Margaret Trudeau — Mother And Wife To Prime Ministers — On Her Struggle With Mental Illness
Resume
Margaret Trudeau (@MargaretTrudeau) shot to international fame in the 1970s as the young wife of Canadian Prime Minister Pierre Trudeau. She entranced the country and the media with her behavior — late nights with the Rolling Stones, short skirts at state dinners, dancing in New York's Studio 54. But Trudeau suffered greatly with undiagnosed mental illness.
The mother of current Canadian Prime Minister Justin Trudeau speaks with Here & Now's Robin Young about her struggles with mental health and her work today as an advocate.
Interview Highlights
On how her mental health struggle began
"When I was having my second son, I woke up about, within a month of his birth, and I had no more interest in my life. I had a beautiful life — I had a gorgeous 2-year-old, I was pampered, I loved my husband, he adored me, and I was just from a very provincial North Vancouver in British Columbia, so I wasn't sophisticated at all. But I was a hippy, and I had a big, huge heart. Pierre and I didn't know what was wrong with me. I couldn't even make a decision as to what to wear, so I would cancel all my engagements. I didn't find any of the delight in being with my little 2-year-old, I just wanted to crawl back into my bed."
On what she was told after visiting a doctor
"[The doctor] said, 'Baby blues,' and, 'Pierre, pay more attention to Margaret.' As if he somehow could fix me out of the beginning of a real illness. And it was my first clinical depression. I got better, my husband asked me to join him on the campaign trail, and I weaned my baby in one day, because it was no place for him, because on the planes they still allowed smoking. So I left him, and that in itself was such a hormonal fluctuation. A lot of our bipolar episodes are triggered — not caused, triggered — by fluctuations in hormones."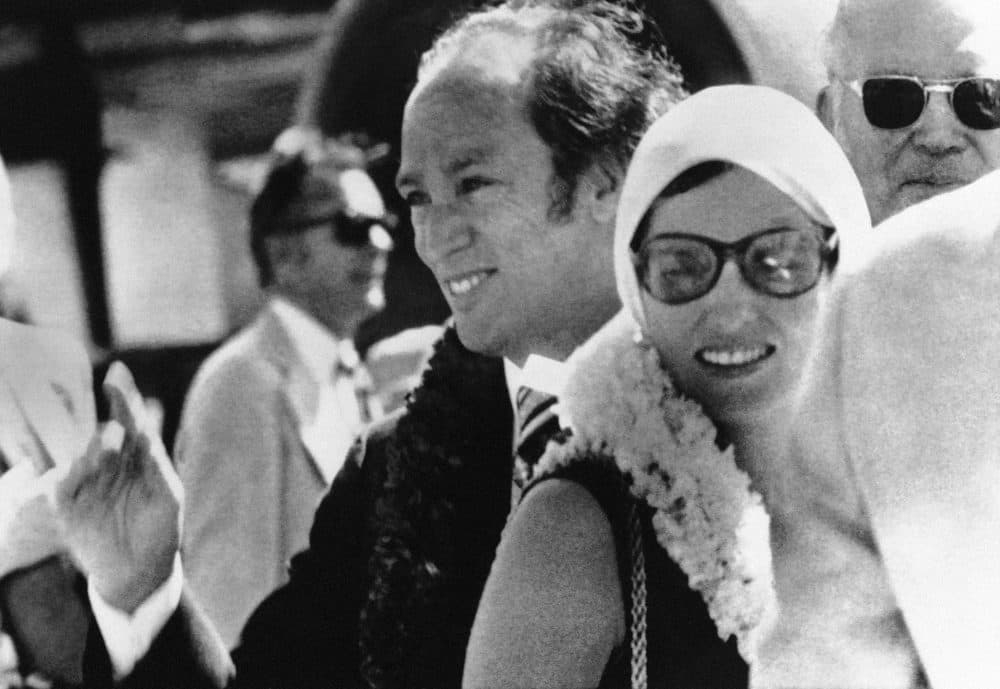 On the impact of being the prime minister's wife
"I was becoming a very angry woman. I felt used and not useful. As a wife of the prime minister — as opposed to your first ladies in America — there is no position, there is no office, no assistant. I'm just supposed to be, as I said, a rose in my husband's lapel. But I really was fighting since I was a little girl for the right to be equal. My mother raised her five daughters that way. And then I found myself in this very old-fashioned marriage, with the press using me as political fodder, and I was angry. It wasn't controlled and rational, because of the bipolar and the mania that was coming in after the first depression. As night follows day, after your first depression you will climb up into mania, which is exactly what I did, not even understanding what mania was — dancing at Studio 54, running off with the Rolling Stones, just doing anything I could, but not understanding that what I was not accessing because of my illness was reason. And I'm very resistant to anyone telling me that I was sick, because I thought I was enlightened."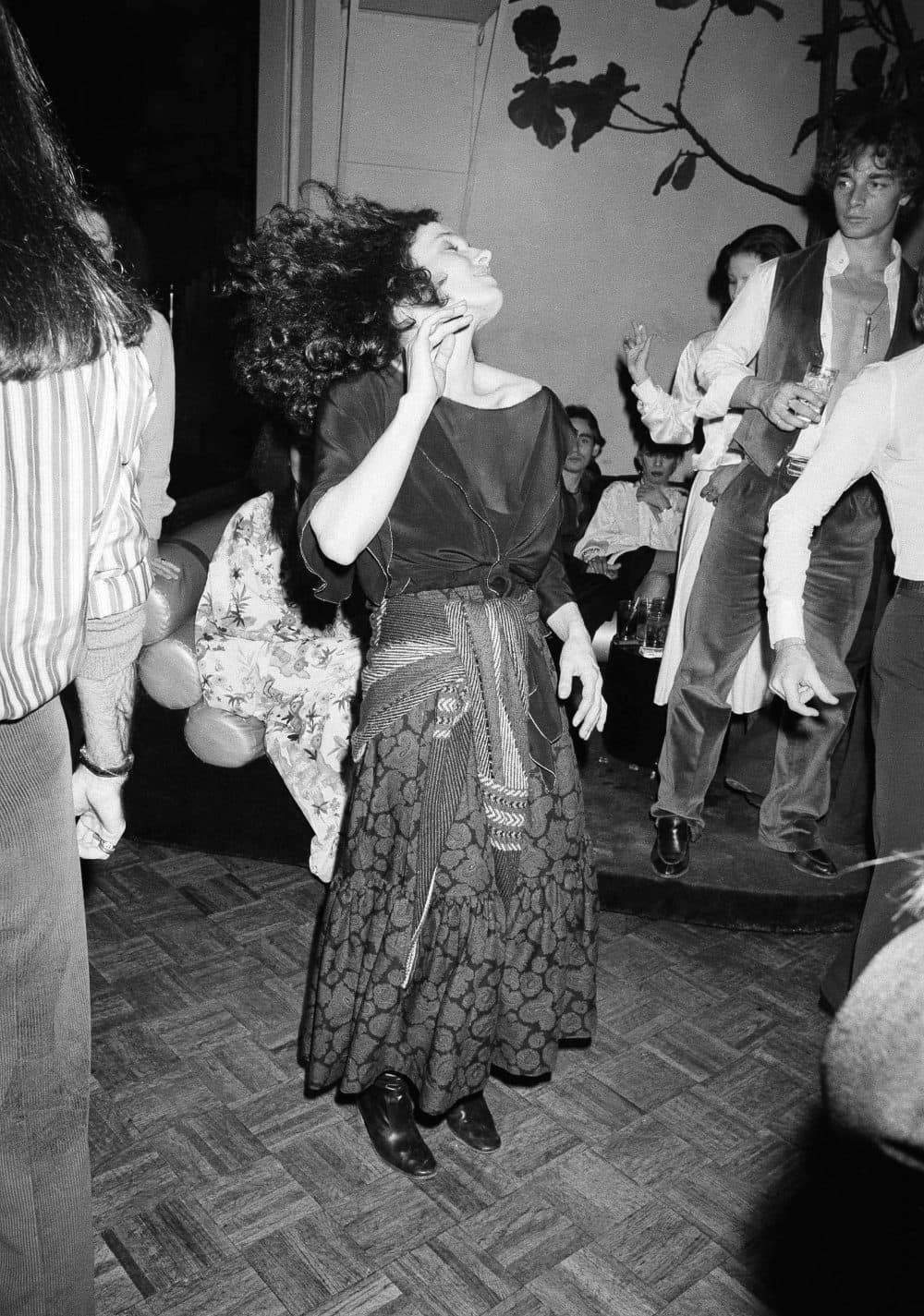 On coping with the deaths of her son Michel in 1998 and husband in 2000
"I wanted to die, couldn't breathe, I abused BC Bud marijuana, I had lovely bottles of scotch for later in the day. Just wallowing in my grief and not wanting anybody near me, which is the opposite of what you should do. I pushed myself into psychosis. I didn't know why I would dress, why I'd brush my teeth, why I'd comb my hair. And I stopped eating and drinking after my husband died. And so by the time I got into the hospital I was pretty much almost dead."
On how her son Justin was shaped by what she went through
"One of the things that Justin is, but as his father was too, his father was an extraordinarily disciplined man. And Justin and I are two peas in a pod in so many ways. His compassion was huge for me, and his heartbreak at losing me into this mad woman. ... We'd lost [Michel], we'd lost Pierre and then he had to face losing me. But I was not honest, even with Justin. He would call from Vancouver, and that's what we do when we're mentally ill and we're so frightened, is we try and reassure others that we're just fine. I would say, 'Oh well I can't talk now, cookies in the oven, bridge club coming.' 'Oh good mummy, you're getting back into life.' All lies."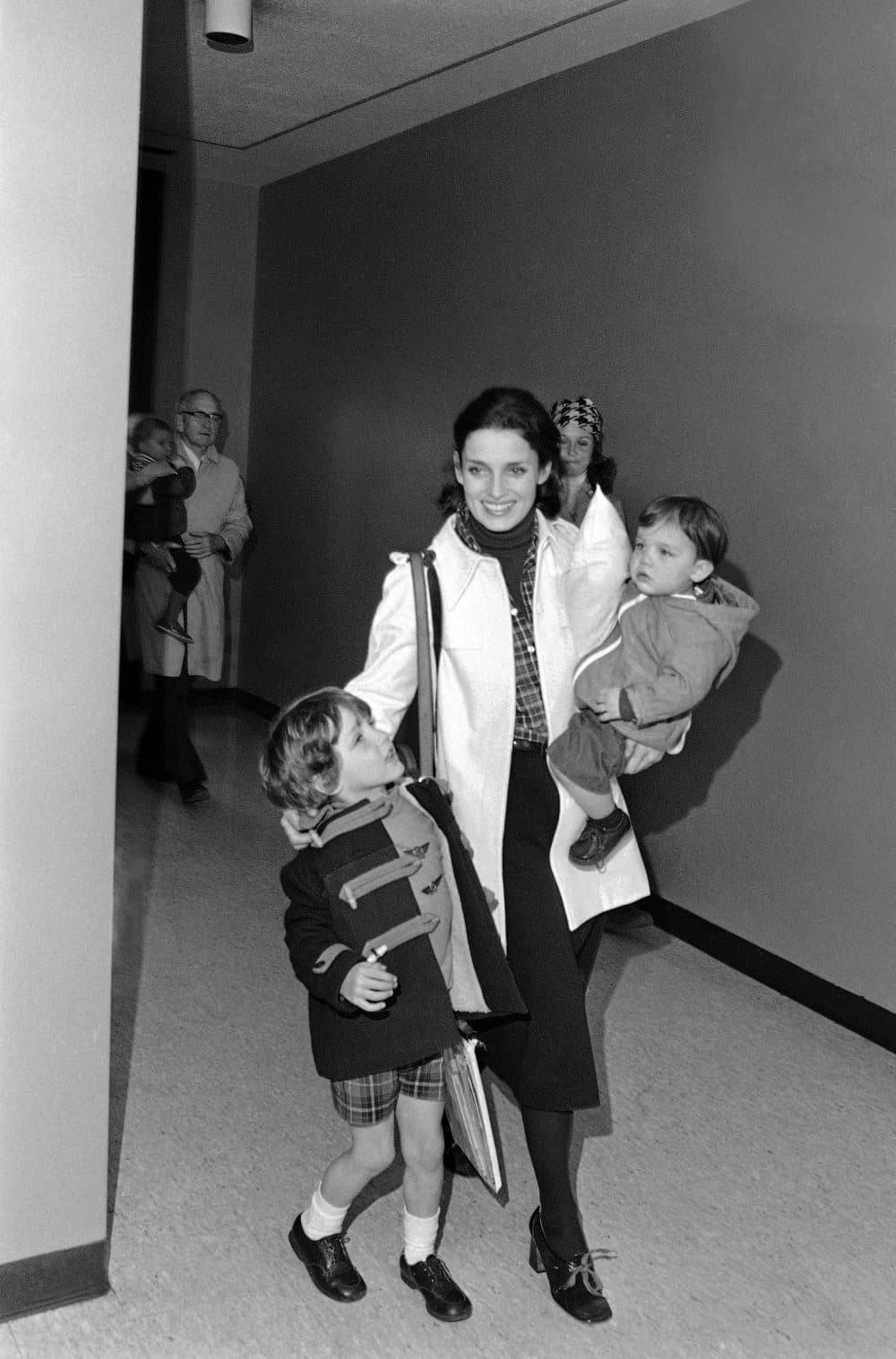 On advice for people who are dealing with their own struggle
"No matter how good a family you have, how intelligent you are, how educated you are ... it doesn't matter. Your family can't fix you. What you really need is a third party, a dispassionate person. It doesn't have to be a psychiatrist, it could be a psychologist, it could be a guidance counselor, it can be a teacher, it can be a pastor, it can be somebody who will dispassionately listen to you and you will be totally honest ... which you won't be with your family, by the way. But the other thing is that, then you try and blame everybody. The two things that go along with mental illness I've discovered, first of all denial: 'There is absolutely nothing wrong with me. If you think there's something wrong with me, there's something wrong with you.' I would say that constantly. And then blaming everyone else for all the mistakes you're making. So if you can stop both the denial and the blame, there's only one person who can help you. And that is yourself. You have to find the courage to say, 'I want to have a better life,' and then you reach out for help. You don't know how many people are out there just longing to help you."
This article was originally published on October 16, 2017.
This segment aired on October 16, 2017.