What Happened To The Economy In Kansas?
11:04
Play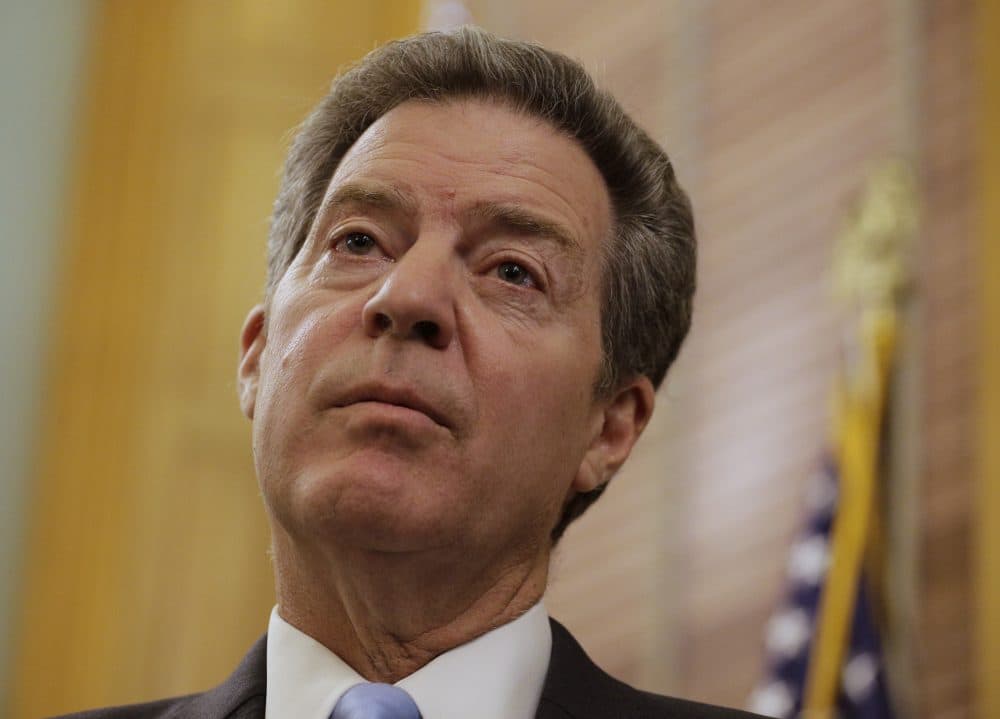 This article is more than 3 years old.
President Trump's top legislative priority is overhauling the tax system. Some critics say the GOP plan echoes the tax cut experiment implemented by Kansas Gov. Sam Brownback in 2012. According to Brownback, the so-called Kansas experiment was supposed to be a "shot of adrenaline" to the state's economy by dramatically cutting income taxes and eliminating "pass-through" small business taxes.
But growth stalled, revenue fell and infrastructure and education services suffered. Now, the state faces a budget shortfall of more than $800 million. Here & Now's Jeremy Hobson (@jeremyhobson) takes a look at what happened to the economy in Kansas, and how politics in the state has shifted as a result.
This segment aired on October 25, 2017.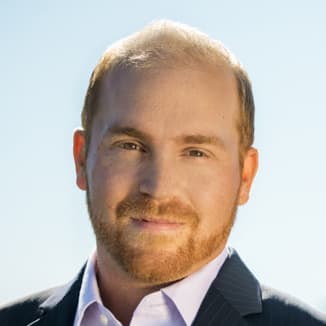 Jeremy Hobson Former Co-Host, Here & Now
Before coming to WBUR to co-host Here & Now, Jeremy Hobson hosted the Marketplace Morning Report, a daily business news program with an audience of more than six million.