Climate Scientist Finds Buried Treasure In Alaska Glacier
05:27
Play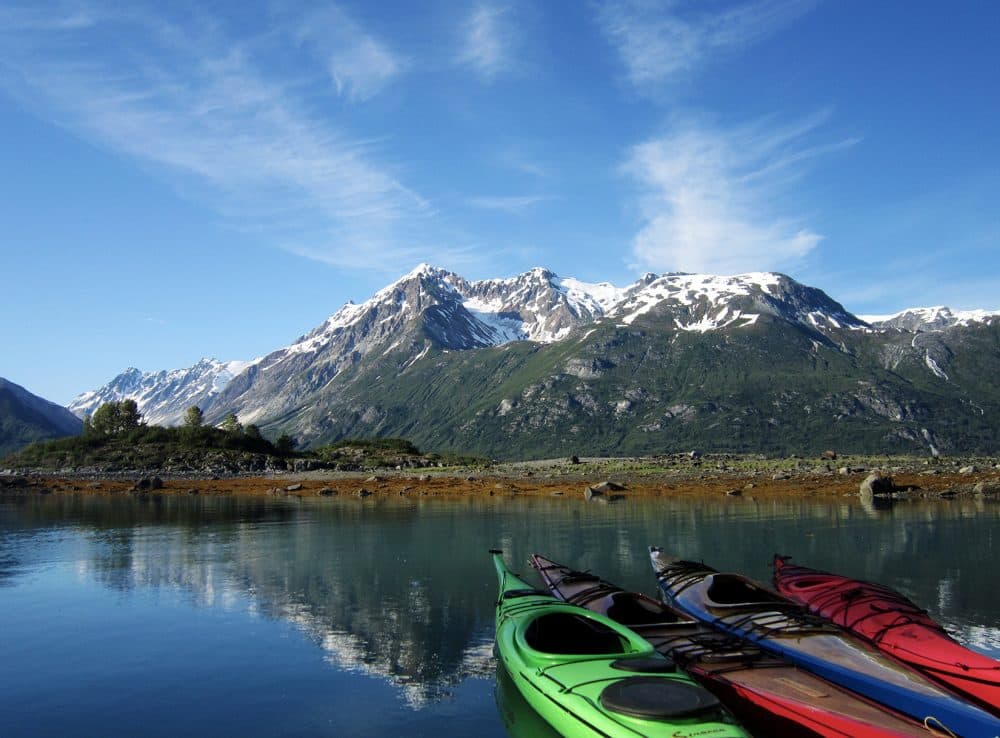 This article is more than 3 years old.
Brian Buma retraced the journey of his idol, the late William S. Cooper — known as the godfather of modern ecology — to find the location of some of the oldest ecology records in the world.
Reporter Elizabeth Jenkins (@MrsLizbethJ) of Alaska's Energy Desk tells about Buma's quest and discovery.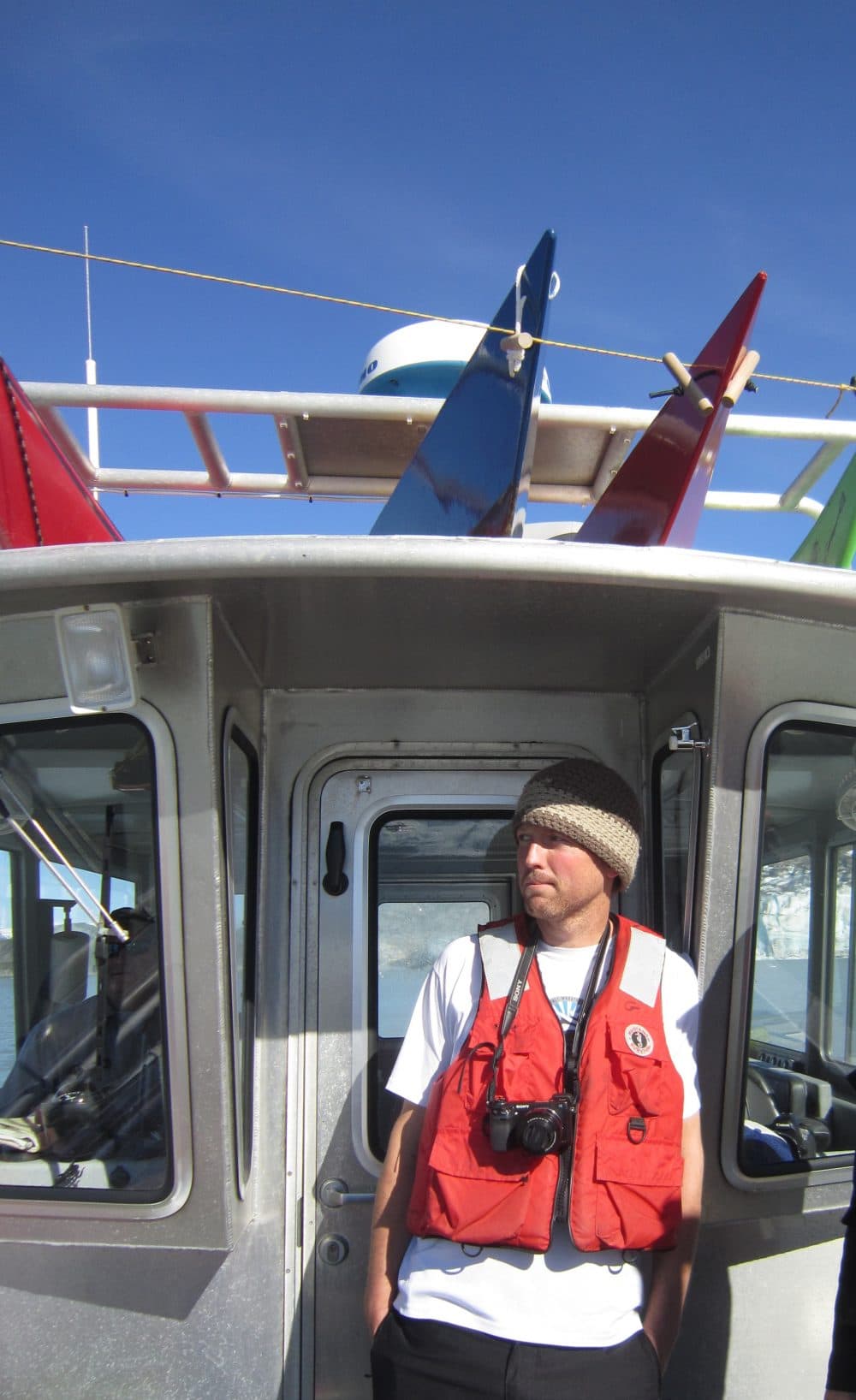 This segment aired on October 30, 2017.