Conjoined Twins Posed Ethical Dilemma For Massachusetts Doctors
04:49
Play
This article is more than 1 year old.
Last year, doctors at Massachusetts General Hospital for Children were confronted with a difficult decision. It involved a pair of conjoined, 2-year-old twin girls. One was in failing health and if she died, her death would kill her healthier sister. But operating to separate them would lead to the death of the sick twin — she wouldn't be able to survive on her own.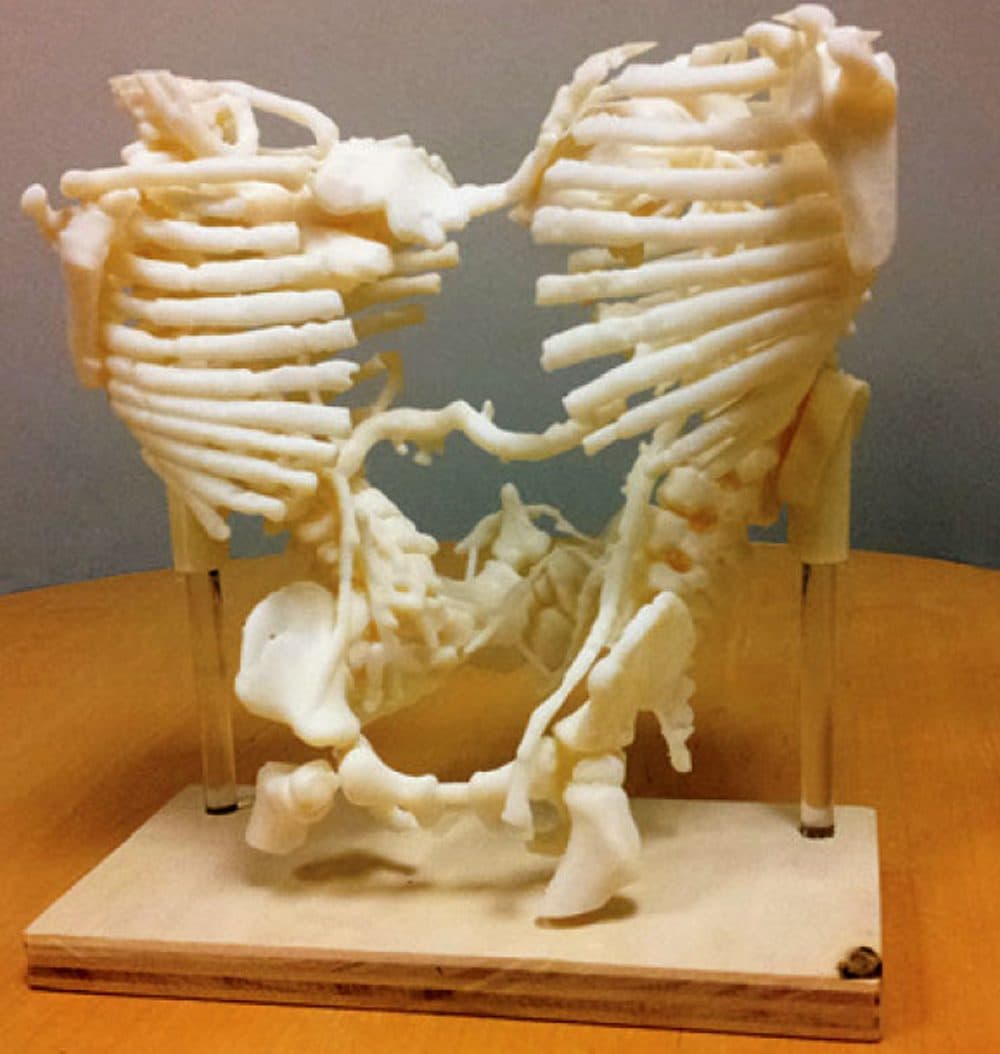 The doctors' report on the case was recently published in the New England Journal of Medicine. Carey Goldberg (@commonhealth) from WBUR has the story.
This segment aired on November 10, 2017.