How Steve Bannon Played A Role In Biosphere 2's Demise
05:12
Play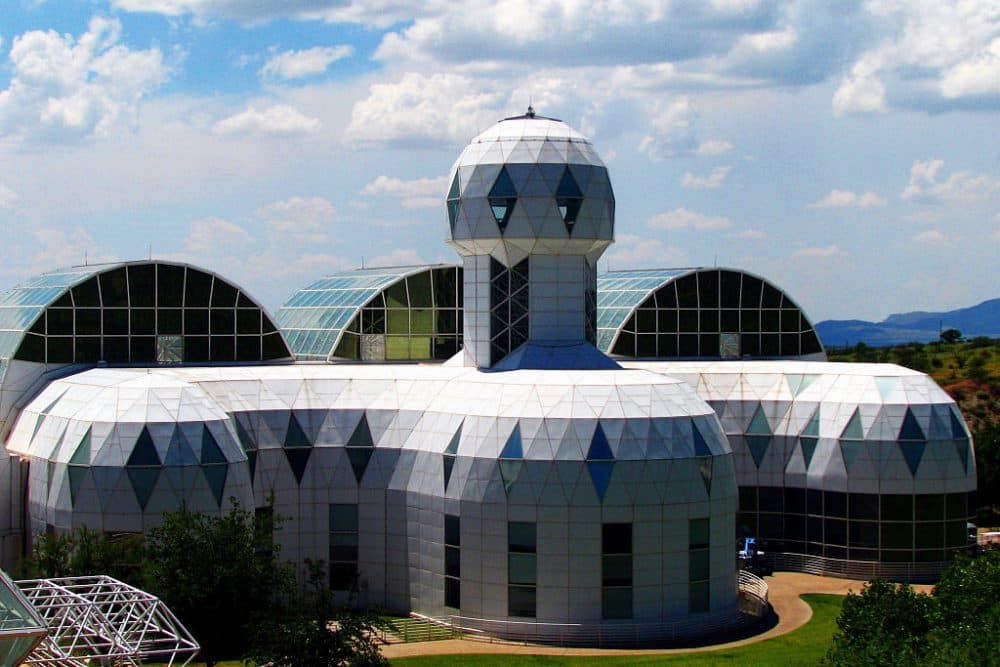 This article is more than 3 years old.
Back in the '90s, a group of scientists built the largest closed ecologically engineered system to try to better understand how all of the systems that make up Earth fit together. They called it Biosphere 2. The researchers hoped it would help protect our environment and prepare humans to colonize other planets if or when necessary.
But things didn't all go as planned. And a man named Steve Bannon got involved.
Reporter Jonathan Hirsch (@jonathanihirsch) has more for KUOW's environment podcast, "Terrestrial."
This segment aired on December 25, 2017.