Stargazing This Summer? Here's How To Point Out Planets And Constellations
08:06
Play
Warm summer nights mean it's time for stargazing. But when it comes to identifying planets, stars and constellations, many of us don't get much further than the Big Dipper.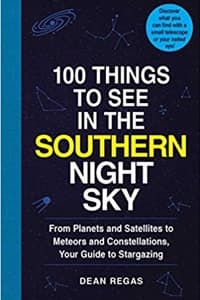 With his new book "100 Things to See in the Southern Night Sky," astronomer Dean Regas hopes to change that.
"I'm in love with the stars, because they're so far away, so distant and we've been looking at them for all these years," Regas (@DeanRegas) tells Here & Now's Robin Young. "I try to know them all personally if I can. It's the ultimate long-distance relationship, I have to say."
Interview Highlights
On some of the simplest constellations to spot in the night sky
"For the Northern Hemisphere in the summertime, we're looking for Cygnus, the Swan, is the really nice one to look for. It's also called the Northern Cross, because it looks like a long, extended cross in the sky. It's all tucked in this big feature called the Summer Triangle, which is even easier.
"What Cygnus looks like is just this long, cross-like shape with a bright star on the top of the cross, and that's a star called Deneb. Now this is where you use your imagination: You have to picture a long swan with a belly, and a long, stretched-out neck and beak and then wings spread out. And to add a little more flavor to it, if you're out in the country, you can actually see the Milky Way going right through there, right through Cygnus, the Swan, as if it's flying down the river in the sky."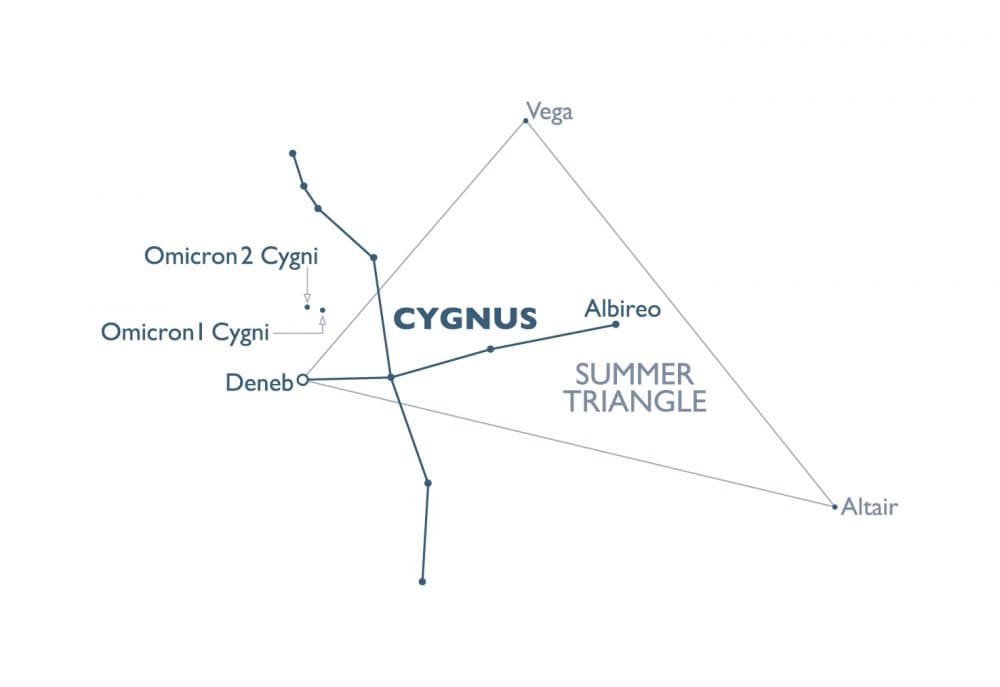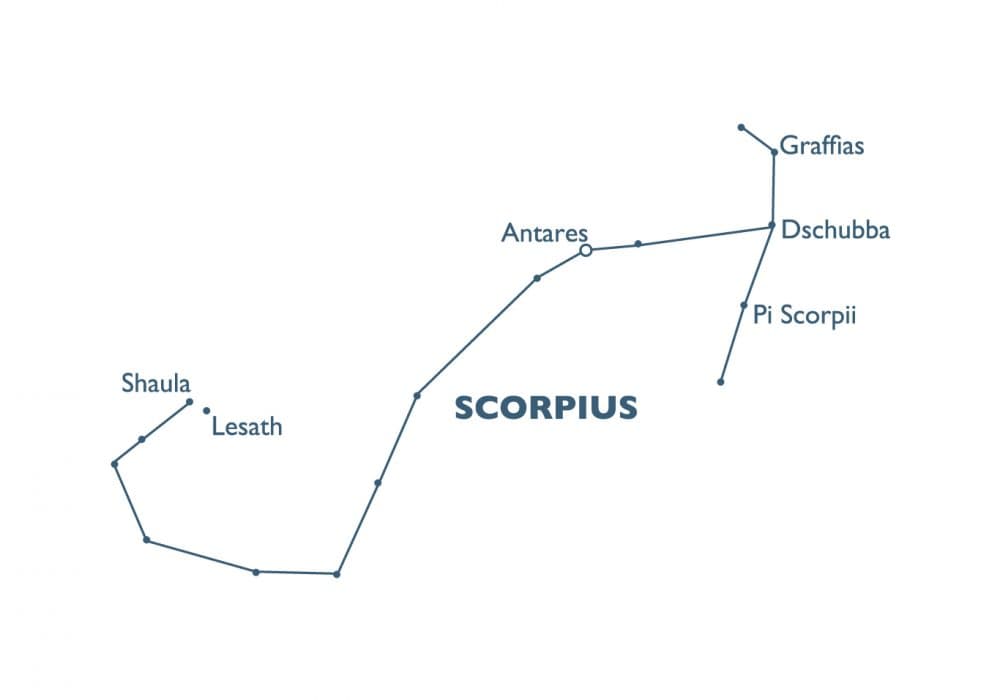 This segment aired on July 18, 2018.