Jane Goodall Reflects On Her Younger Self, As Seen In Recently Discovered Footage
Resume
World-renowned primatologist and conservationist Jane Goodall says recently discovered footage featured in the National Geographic documentary "Jane" takes her "right back into the skin of my 26-year-old self."
Here & Now's Robin Young talks with Goodall about the documentary — which is nominated for seven Emmy Awards and available for free streaming on National Geographic's website through Aug. 27 — and about her life and work.
Interview Highlights
On what it was like to watch the archival footage of herself, and recalling the emotions she felt at the time
"First of all I think that Brett Morgen has done an incredible job with his team of editing this footage, which was not in any order, there was no indication of which chimpanzee was which. And he's produced a documentary which out of all those I've seen of me and the chimps, this is the only one that actually takes me right back into the skin of my 26-year-old self.
"It's a feeling of attaining a dream, but also the sense of despair that I sometimes felt, because the chimps were just running away from me. And then, feelings of great excitement when I saw the first chimp to lose his fear, David Greybeard, not only using twigs to fish termites from their nest, but actually making tools by stripping leaves inside branches."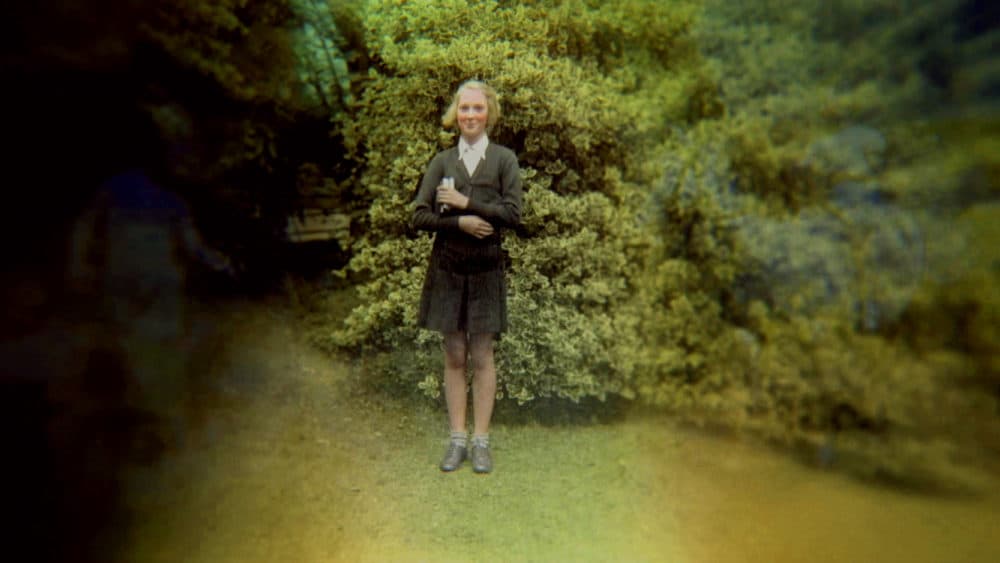 On how her relationship with chimpanzee communities in Tanzania grew over time
"Well it took a long time, because they'd never seen a white ape before — and we are the fifth ape, actually. So it was gradual. It was getting to learn one member, and then another and then another, until gradually I realized these amazing beings live in communities, and gradually learning they all had their own personalities and that they had strong family bonds. I mean the whole thing was a gradual unfolding. And the more it unfolded, the more fascinating it became."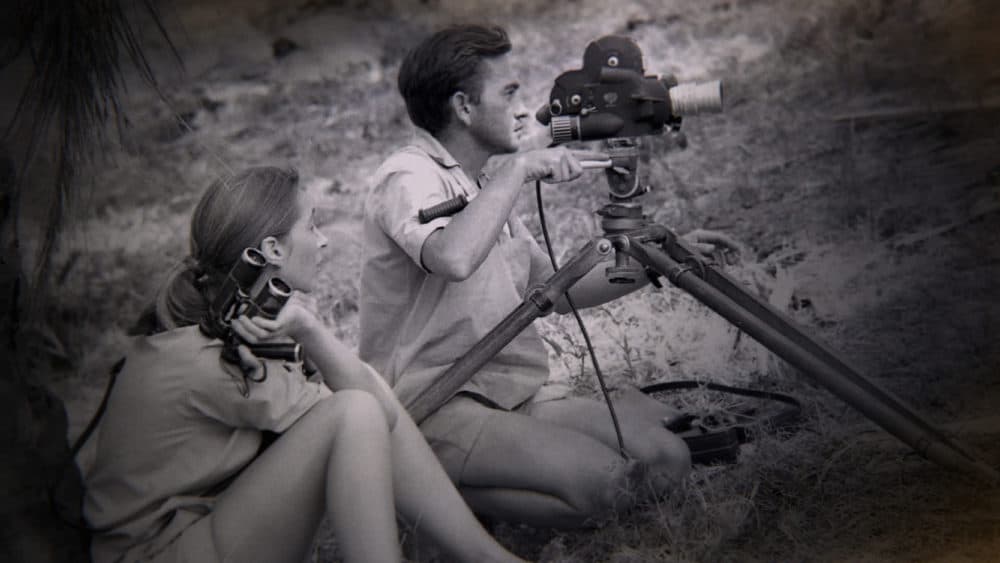 On her divorce from her husband Hugo van Lawick, a wildlife photographer
"Well it was, you know, even at the time it was very sad. But there was nothing we seemed able to do to make it work, and it was particularly sad for our son. But at that time he was at school in England. We made the best of it, and Hugo and I stayed friends. I think the outcome was the only thing that could have happened."
On raising her son and what she learned about parenting from chimpanzees, one in particular named Flo
"Most women weren't even thinking in terms of careers. So you did something for a little while, and then you got married and raised a family. And so I was trying to do it all, and I did spend almost all the time with my son until he was 6 1/2, when he went off to England, living with my mother. It sometimes sounds a bit brutal, 'sending him off to England' — I sent him off to my family, because I'd been home schooling him and I couldn't go on doing that.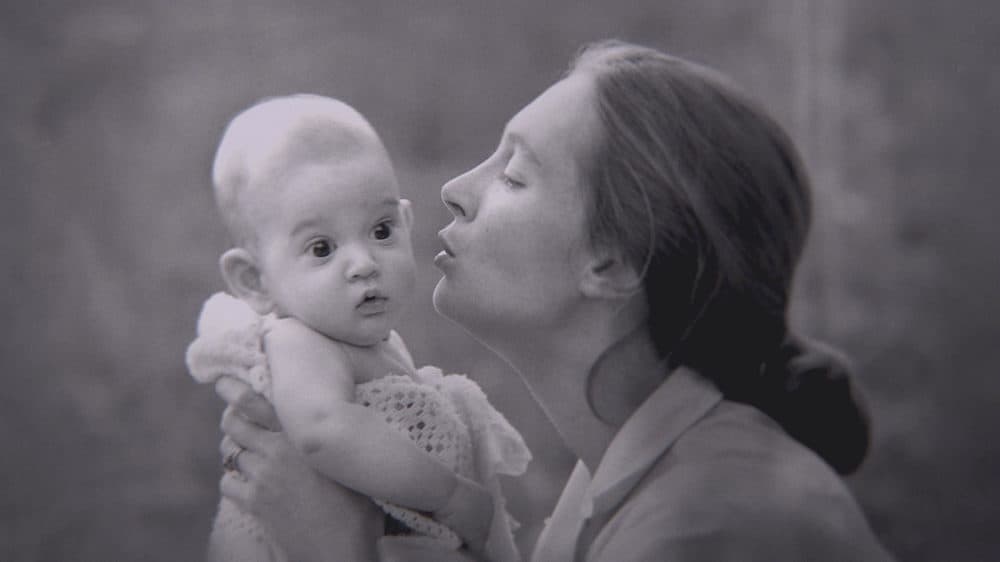 "What I learned from Flo was the importance of supporting your child — supporting your child even if your baby had a fight with an infant whose mother was dominant. Your mother, if she's supportive, will rush in to help you, even though she knows she's going to get beaten up. That's what my mother did for me. When I had this dream of Africa, she was the only one who supported me. Everybody else laughed and said, 'Get real, dream about something you can achieve. You'll never get to Africa. It's far away, and you're only a girl.' "
On the work she's doing today at age 84
"I'm 300 days a year on the road. I'm talking about what we're doing to our planet, how we're destroying the forests, we're polluting the ocean and the air and the rivers, we are spraying poisonous chemicals on our food, with our pesticides and herbicides. I have to work with young people today so that we try and raise new generations to look after this poor old planet better than we have, before it's too late."
This segment aired on August 20, 2018.