Snapshots Of Nature's Silly Side Compete For Comedy Wildlife Photography Awards
Play
This article is more than 4 years old.
Judging for this year's Comedy Wildlife Photography Awards is underway. Forty-one photographs — from astonished lemurs to exasperated grizzly bears to a pair of waltzing elk — have made it to the finals.
Here & Now's Robin Young talks about a few of them with Tom Sullam (@SullamPhoto), a judge for this year's contest.
You can see last year's finalists here
Interview Highlights
On his approach to judging the contest
"It's a very good question. I choose, personally, the picture that makes me laugh out loud, and I don't have to think about why. That's how I do my judging. Every judge has his own technique."
On finalist Mary McGowan's image "Squirrel saying, Stop!"
"It's laugh-out-loud and it's definitely one of my favorites. I think it's virtually impossible just to see the animal and then not think of what that animal is thinking. Something goes through your mind very quickly. I had this vision of her showing her new nails to her friends. Which is completely different to other people [see]. ... People see different things, which is why I love this part of the competition, because actually the humor is on different levels for everyone."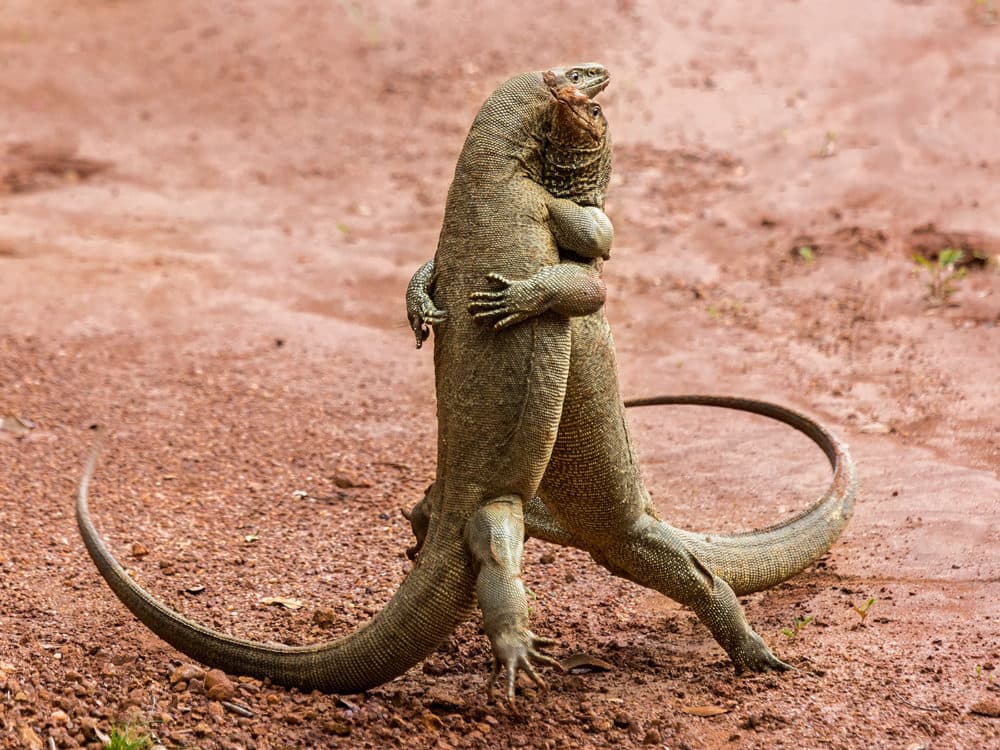 On finalist Sergey Savvi's image "Komodo dragons doing the tango"
"They do look Martian-like. ... But when you see them in that sort of embrace, dancing — they're obviously not dancing or embracing, they're probably fighting — but it kind of fits their temperaments that they are being friendly and sweet."
On how the competition aims to help with conservation efforts
"It's an amazing thing, these animals, because the basis of the competition is to raise awareness of animals, and the fact that a lot of them just won't be around in 20 or 30 years. I think people are getting a bit tired of seeing sort of gruesome imagery associated with animal conservation. So we just feel that if we can build a positive emotion, then we maybe take the discussion in a slightly different direction."
More Photos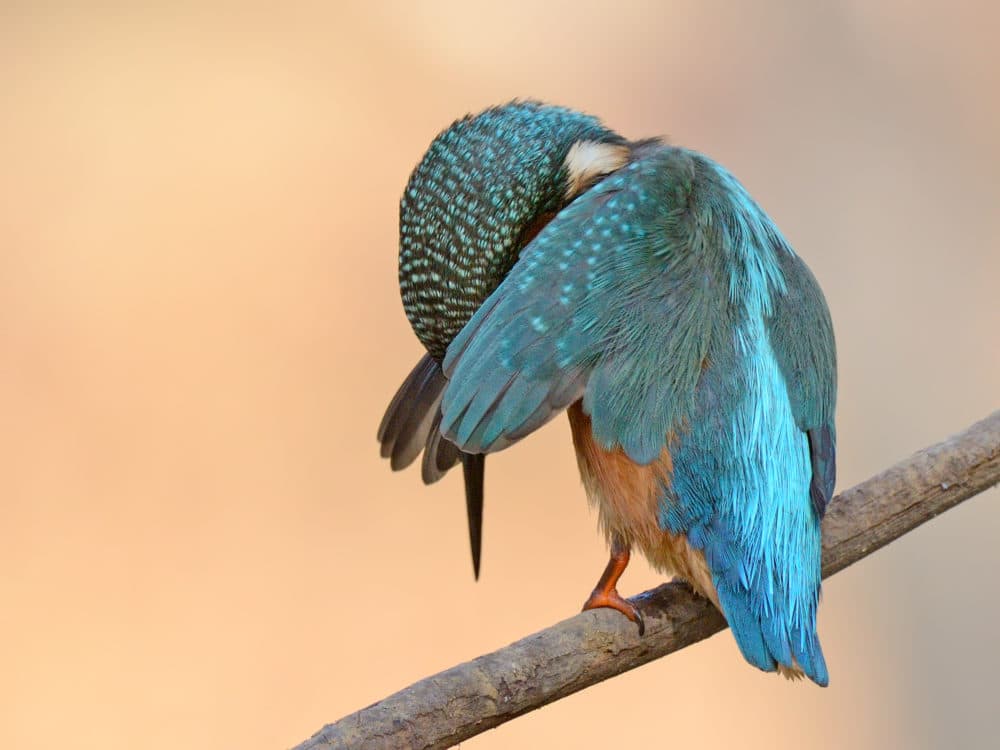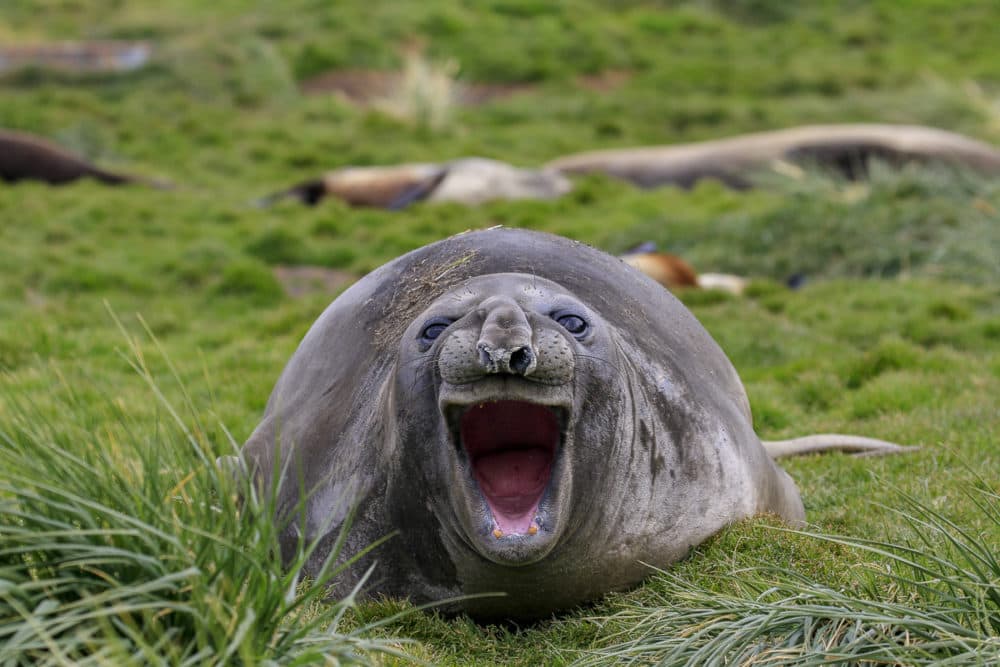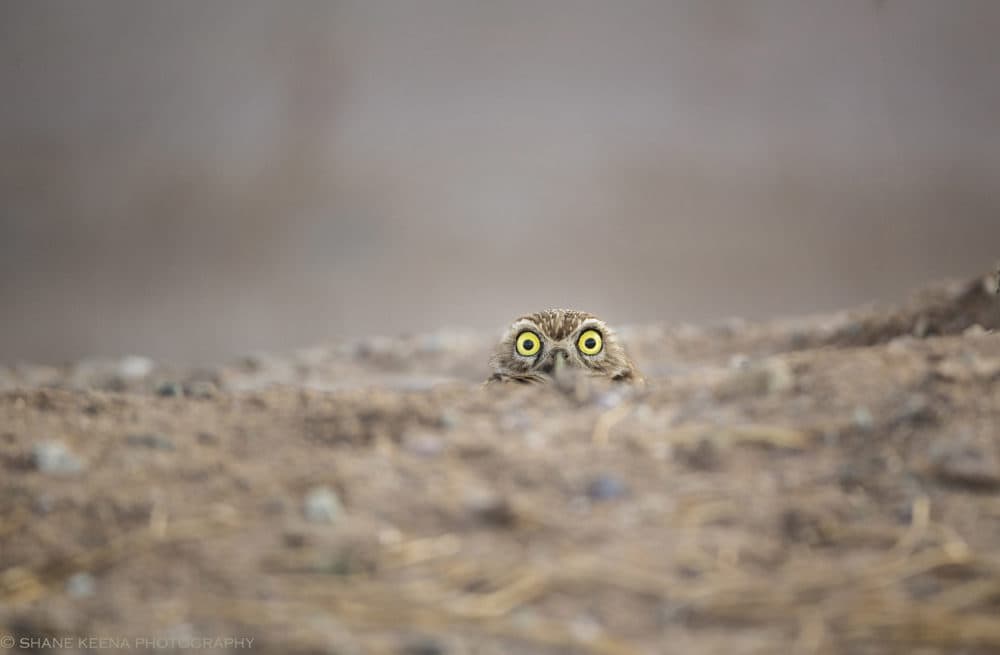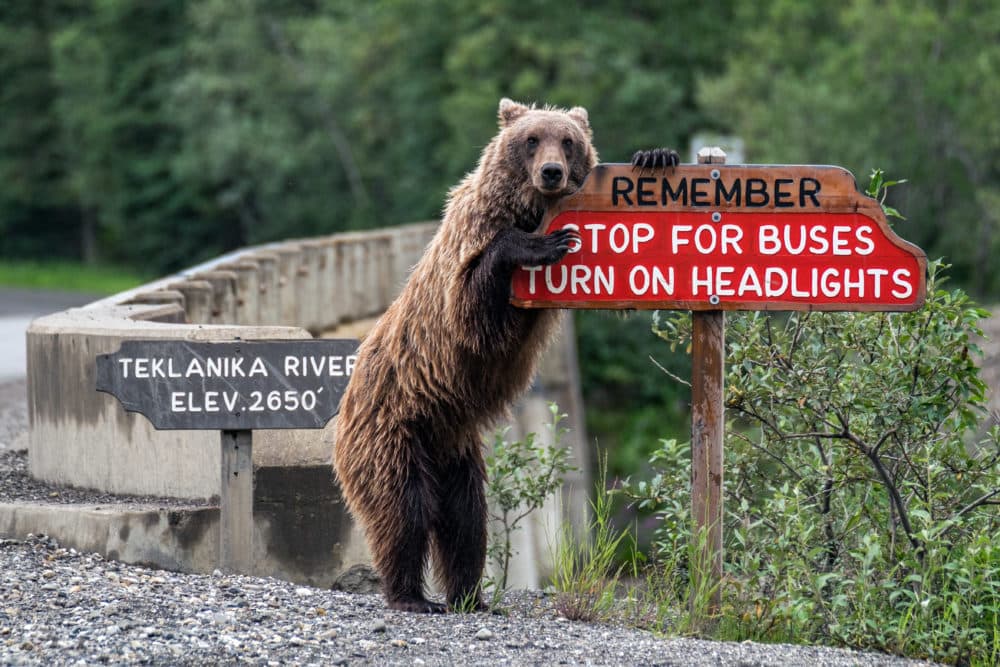 This segment aired on October 16, 2018.