How Brexit Looks To Someone Who Lived Through World War II
09:53
Play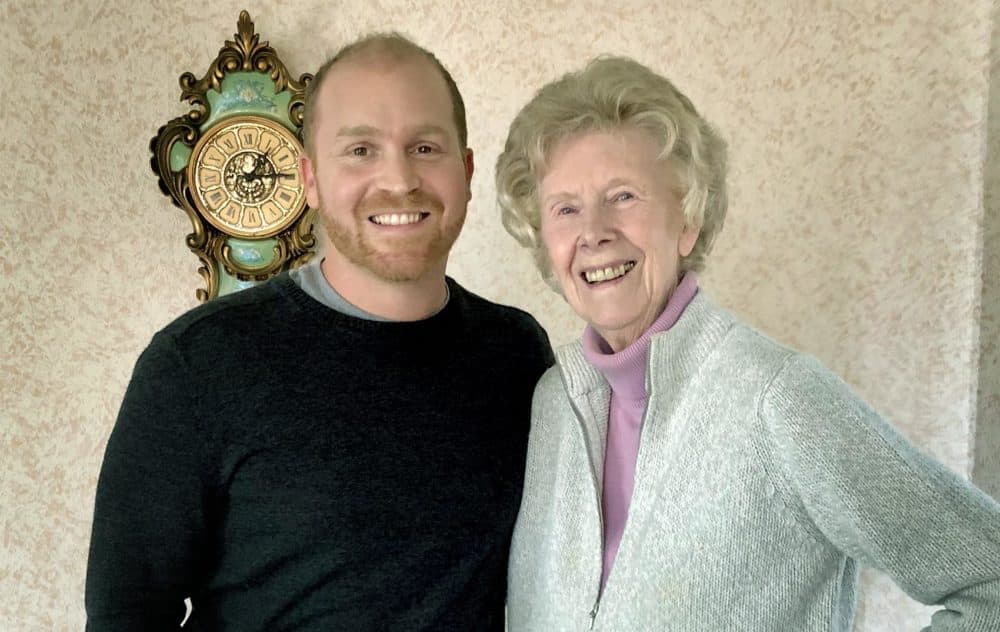 This article is more than 2 years old.
COVENTRY, England — You probably can't tell because of my American accent, but the Brexit story is close to home for me.
My father is English, born here. My grandmother still lives in the house where my dad grew up — so did my grandfather until he died a few years ago. I went to preschool in England, studied in London during college and have visited nearly every year of my life.
My grandmother didn't vote in the Brexit referendum, but I have no doubt that if she had, she would have voted to leave the European Union.
"We're definitely not Europeans," she told me. "I mean, we're British and that's it."
My visits to my grandparents' house in Coventry year after year are a testament to that. We'll have multiple cups of tea as the day goes on. Usually a visit to a British pub for lunch, if not pork pies and sausage rolls at home. A crossword puzzle in one of the British newspapers. The BBC on a TV that's been in the same spot in the living room for decades.
Just a couple miles away is another big part of the story: a bombed-out, 14th-century cathedral in the center of Coventry. This was a factory town, and during World War II, the British used those factories to make what they needed to fight the Nazis. The Nazis struck back, in a bombing blitz in November of 1940. That's when the cathedral was destroyed, and its walls are all that remain today — a reminder of Coventry's past.
My grandmother lived through that and other bombings during the war. She says it didn't scare her.
"No, it's funny," she told me. "I sat outside of the air raid shelter, thinking if I see a bomb dropping, I'm going to nip inside, but no I don't ever remember being scared. We'd never any doubt that we were going to win."
After that experience, joining a united Europe — including the country that conducted those bombings — in an economic partnership must have been surreal. Although she told me, in true British form, that it was even more strange to be in a union with the French than the Germans.
So is she worried about Brexit?
Not at all. At 92, she's the same age as Queen Elizabeth II, and has seen the United Kingdom through a lot.
"I think they'll always manage, I think they always do," she said. "I think we're quite happy to stand alone."
This segment aired on November 14, 2018.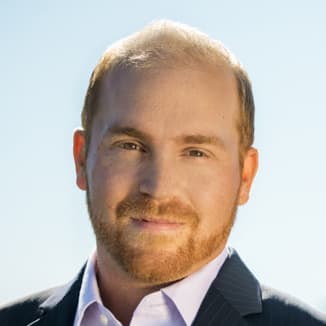 Jeremy Hobson Former Co-Host, Here & Now
Before coming to WBUR to co-host Here & Now, Jeremy Hobson hosted the Marketplace Morning Report, a daily business news program with an audience of more than six million.