FBI Releases Serial Killer Samuel Little's Sketches Of Victims
Resume
The FBI has released 16 portraits of women drawn by the serial killer who confessed to murdering them. Samuel Little of Georgia has admitted to killing more than 90 women over several decades. The FBI hopes his drawings will help families identify victims of the unsolved cases.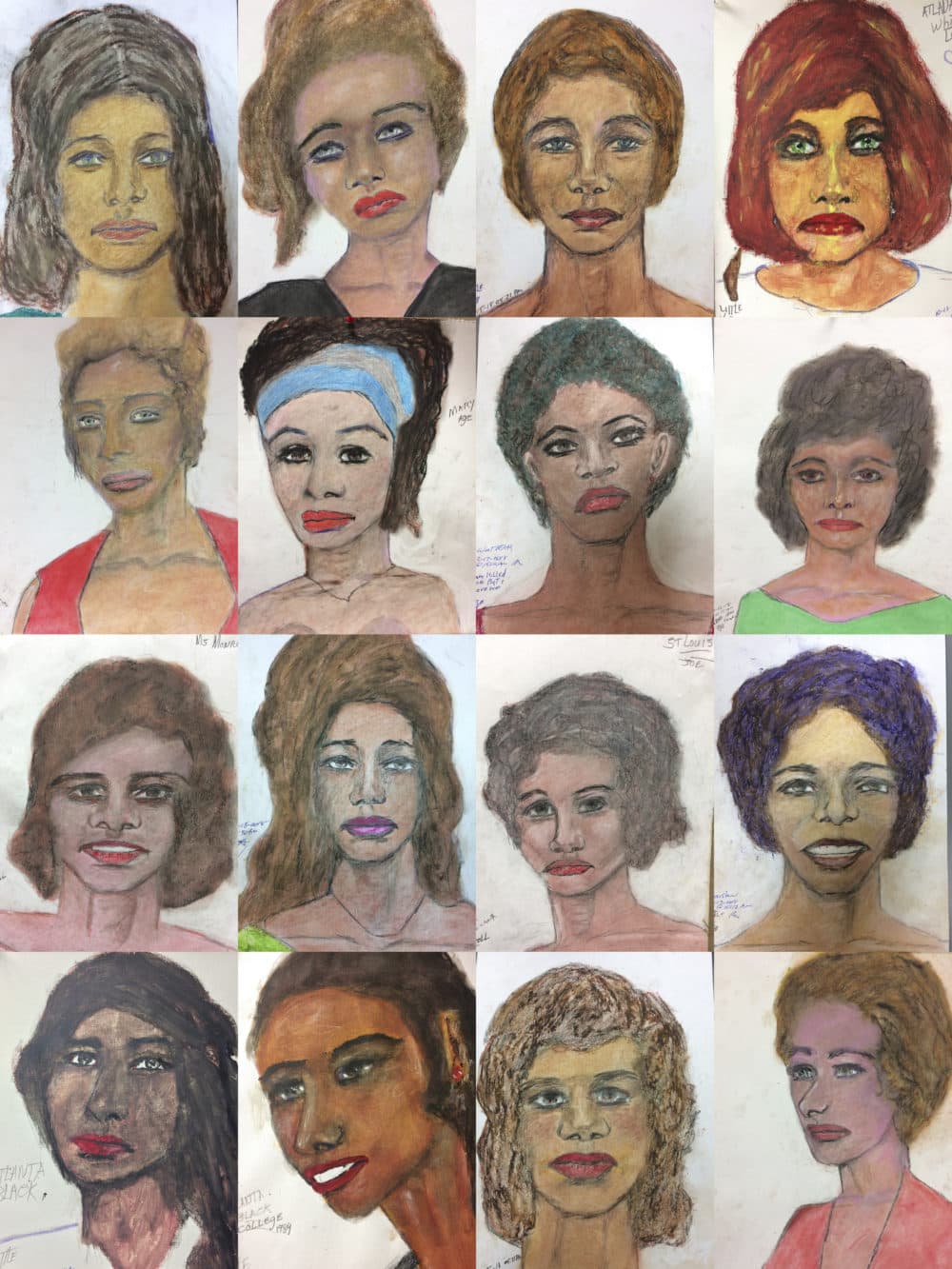 Here & Now's Robin Young gets the latest from reporter Joshua Sharpe (@JoshuaWSharpe) of The Atlanta Journal-Constitution.
This segment aired on February 14, 2019.