National Geographic Shark Photographer Gets Up Close For The Perfect Shot
Resume
National Geographic photographer Brian Skerry (@Brian_Skerry) has spent more than 10,000 hours underwater, photographing great whites, tiger sharks and many others. His book is called "Shark."
Here & Now's Peter O'Dowd talks to Skerry about what it took to get his images, and how integral the animals are to the ecosystem.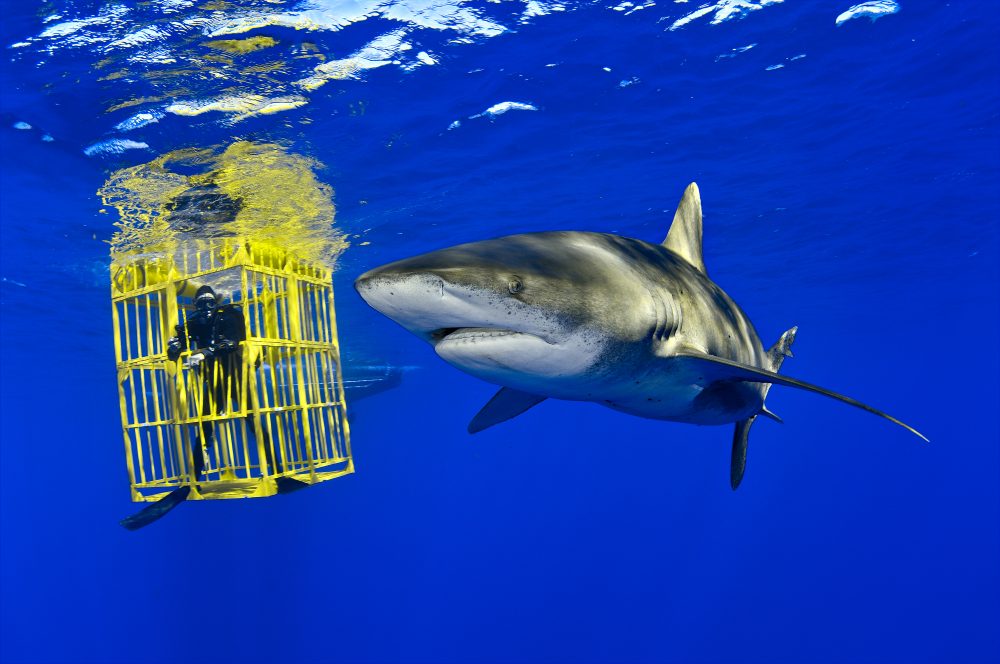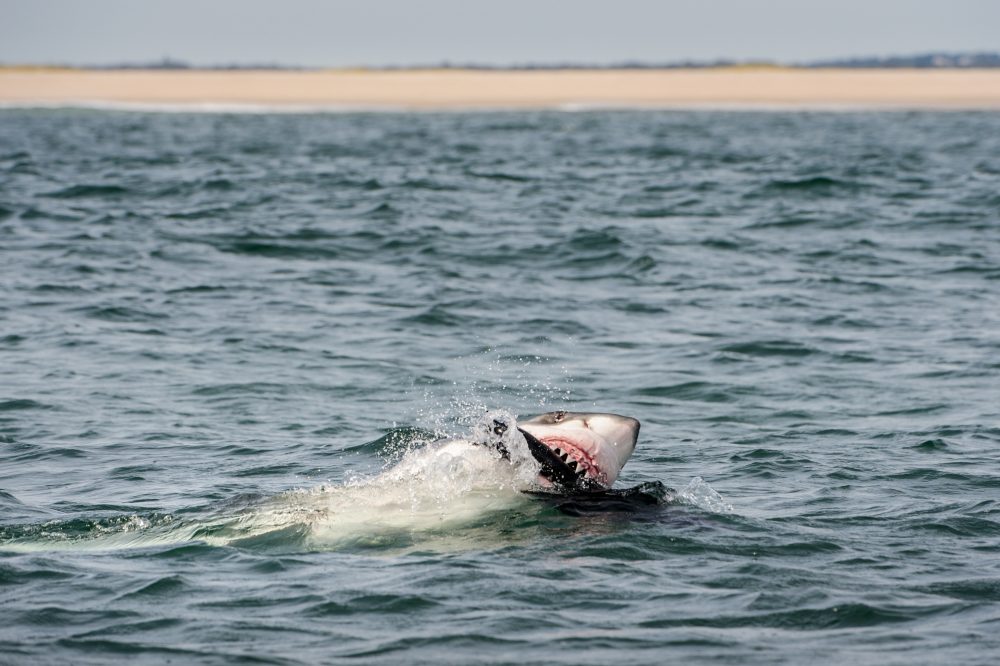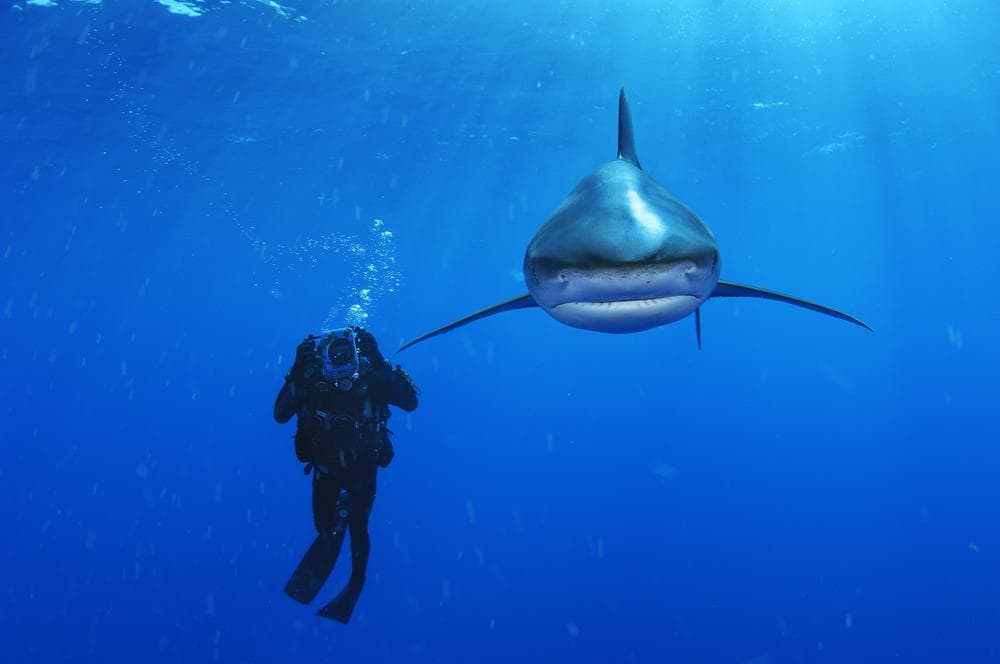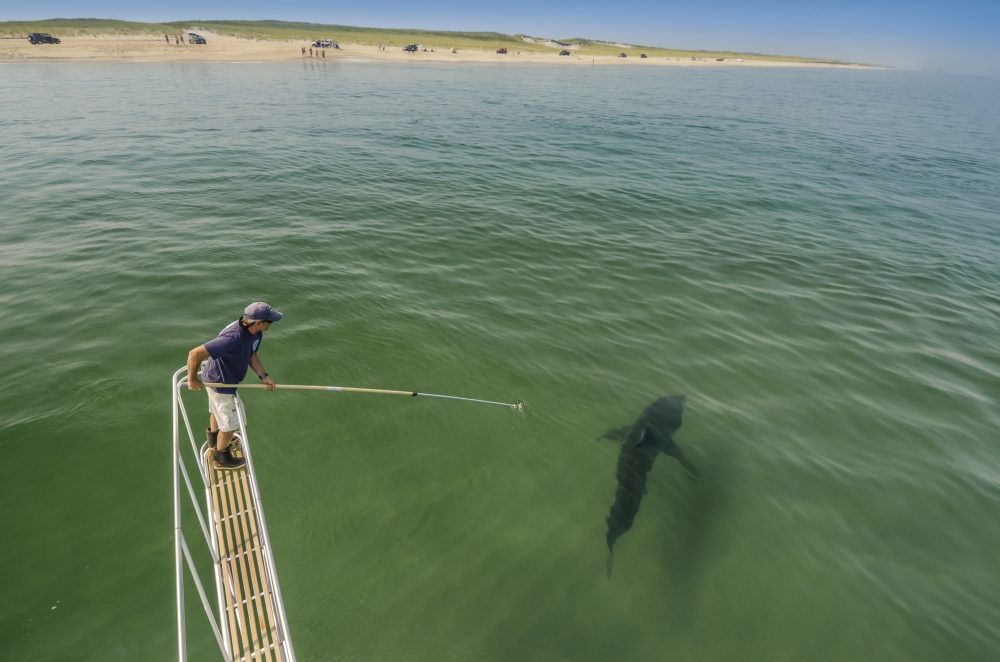 This segment aired on March 11, 2019.