DJ Sessions: Dusty Songs For The Dog Days
Resume
Nevada Public Radio DJ Gia DeSantis (@omgitsgia) shares her five favorite songs of the moment.
From bedroom recordings to leather-fringed masks, these artists give us a mix of unique sounds perfect for summer.
Check out our Spotify playlist for DJ Sessions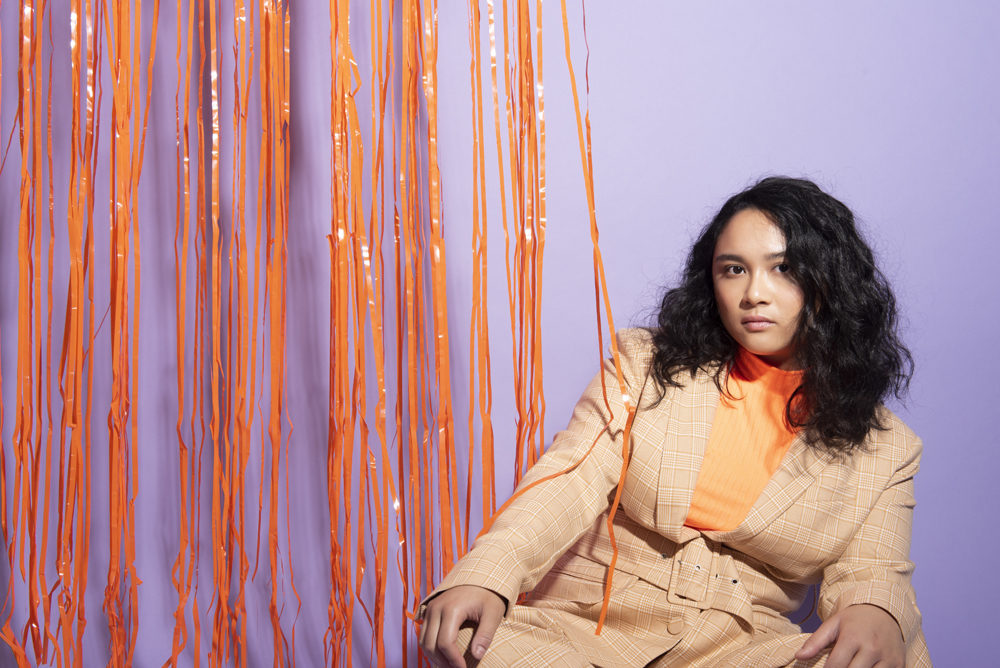 Music From The Segment
Fences, "A Mission"
Jay Som, "Superbike"
Orville Peck, "Turn To Hate"
Mattiel, "Keep The Change"
David Hopkins, "C'est La"
This segment aired on July 23, 2019.