DJ Sessions: 5 Artists To Know In 2020
Play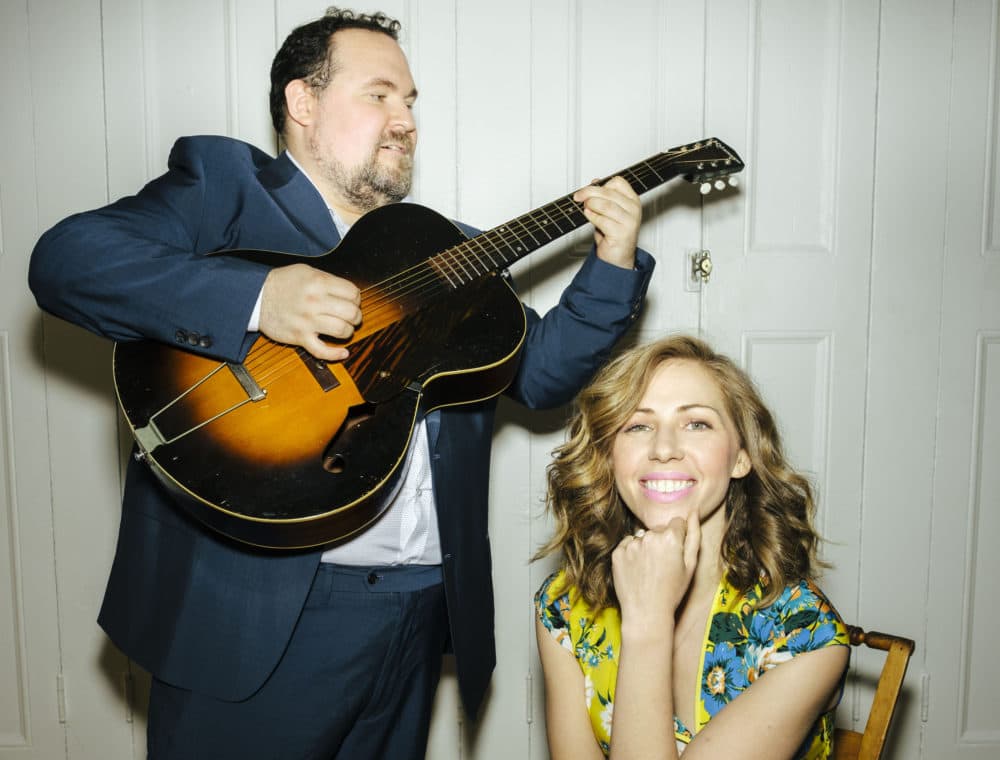 This article is more than 2 years old.
From Tin Pan Alley to the hollows of West Virginia, KCRW DJ Chris Douridas (@chrisdouridas) brings us his picks for the year.
Music From The Segment
Jensen McRae, "White Boy"
Jordan Mackampa, "What Am I?"
Kyle Lux, "No Roof Access"
Rachael & Vilray, "Do Friends Fall In Love?"
Sierra Ferrell, "The Sea"
---
Cassady Rosenblum produced and edited this interview for broadcast.
This segment aired on January 20, 2020.