Moms 4 Housing Victory Echoes One Oakland Mom's Foreclosure Reversal Nearly A Decade Ago
Play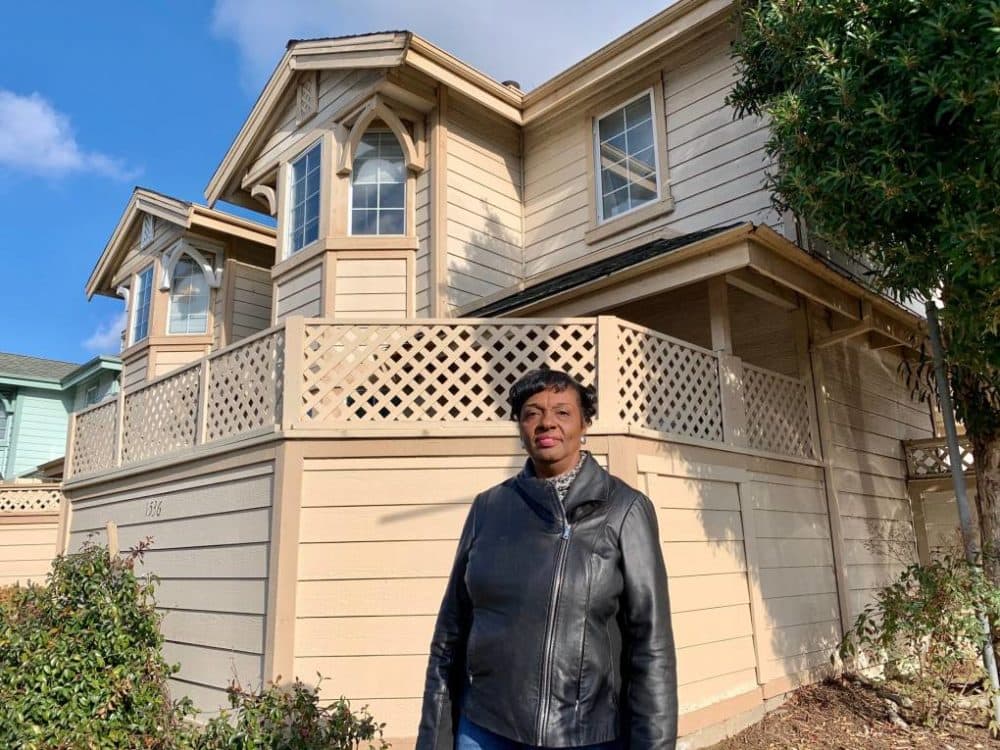 This article is more than 2 years old.
After months of protests, it was announced this weekend that the group of homeless women known as Moms 4 Housing will be allowed to purchase the abandoned property they occupied.
The story has similarities to another housing victory, also in Oakland, nearly 10 years ago.
Molly Solomon (@solomonout) of KQED reports.
This segment aired on January 22, 2020.