White House Imposing Rules On Style Of Federal Buildings Is 'An Attack On Cultural, Architectural Diversity'
05:45
Play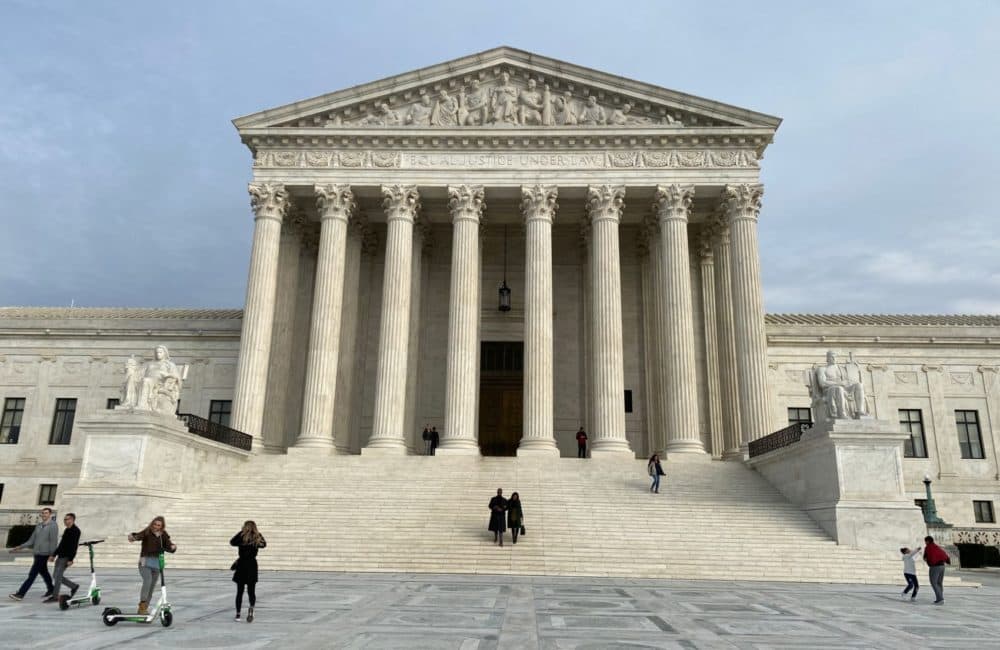 A draft executive order is reportedly circulating inside the White House, titled "Making Federal Buildings Beautiful Again."
The order, if adopted, would require most new federal buildings to be built in classical style, and it has been roundly criticized by architects and designers.
Here & Now's Jeremy Hobson talks with Chicago Tribune architecture critic Blair Kamin (@BlairKamin) about why he thinks federal rules on style are bad for architecture and democracy.
Examples Of Classical Federal Buildings
Examples Of Modern Federal Buildings
This segment aired on February 13, 2020.