With Big Asteroid Set To Make A Pass By Earth, Astronomers Say Not To Worry
03:30
Play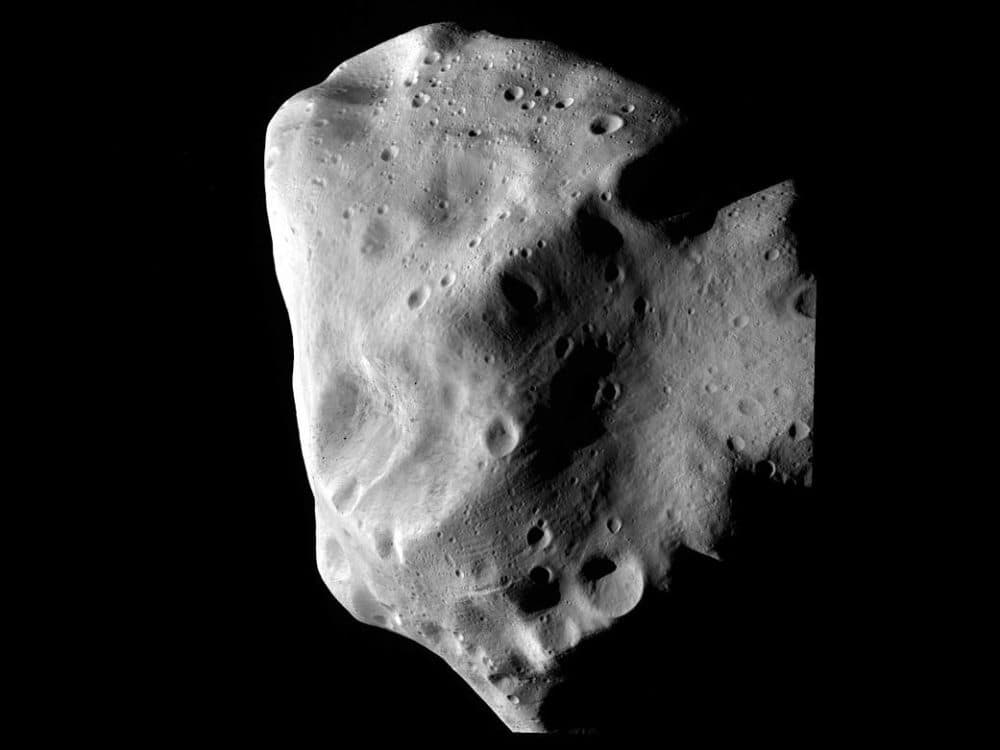 An asteroid up to 2.5 miles wide is set to pass by the Earth next month, though it'll miss by a wide margin of about 4 million miles.
We talk to Sky & Telescope Senior Editor Kelly Beatty about how good we are now at tracking asteroid threats, big and small.
This segment aired on March 6, 2020.