Blue Cross Blue Shield Executive Says Its Companies Are Waiving Coronavirus Test Co-Pays
03:43
Play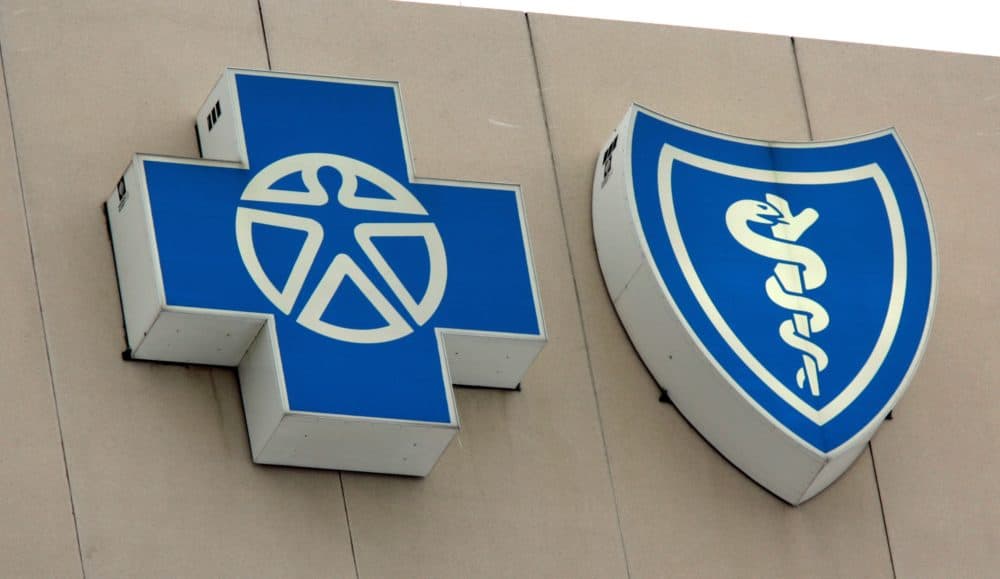 Justine Handelman, senior vice president at Blue Cross Blue Shield, met with President Trump, Vice President Pence and other health insurance executives at the White House Tuesday.
She tells Here & Now's Jeremy Hobson that Blue Cross Blue Shield companies across the country will cover diagnostic tests at no costs to members.
This segment aired on March 11, 2020.