Italian Doctors Say Coronavirus Is Overwhelming Hospitals
09:25
Play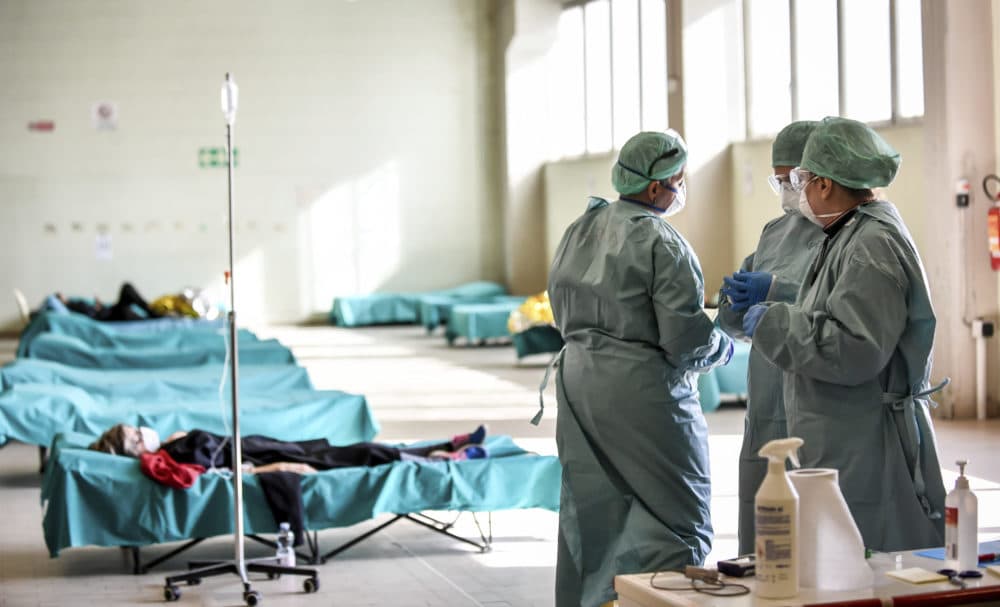 With more than 10,000 cases of the coronavirus, Italy has been hit harder by the disease than any country but China. And doctors in the country's northern provinces are warning that hospitals are overwhelmed.
Host Peter O'Dowd speaks with two of those doctors, including one who has the virus.
This segment aired on March 11, 2020.