Does Technology Leave Older People Behind?
04:51
Play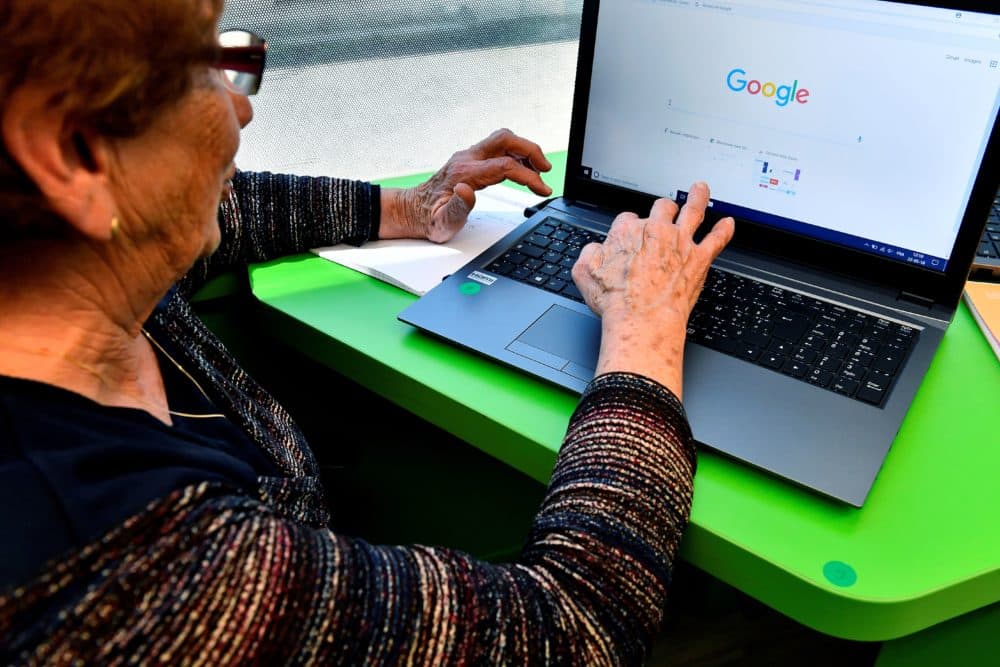 Everyone, especially senior citizens, should avoid going out in public. Things like banking and grocery shopping can be done online, but older people don't always embrace this kind of new technology easily.
Massachusetts Institute of Technology AgeLab Director Joseph Coughlin (@josephcoughlin) explains why this is and how seniors can learn to use technology better.
This segment aired on April 23, 2020.