DJ Sessions: Fiona Apple's 'Fetch The Bolt Cutters' And More New Songs
Play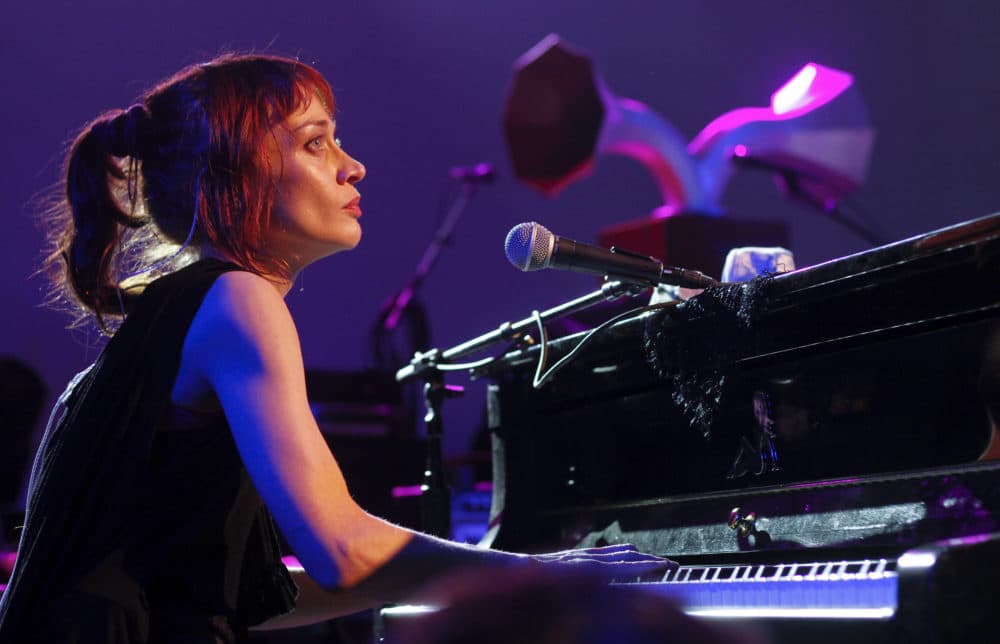 This article is more than 2 years old.
DJ Travis Holcombe (@TravisHolcombe) of KCRW shares with us five new songs, including one from Fiona Apple's new album, "Fetch The Bolt Cutters."
Music From The Segment
Fiona Apple, "Fetch The Bolt Cutters"
Pelada, "Habla Tu Verdad"
L'Impératrice, "Fou"
Frank Ocean, "Dear April"
Cleo Sol, "Rose In The Dark"
---
Cassady Rosenblum produced and edited this interview for broadcast.
This segment aired on May 6, 2020.