3rd Grader Says Online Learning Is A Technological Disaster
Play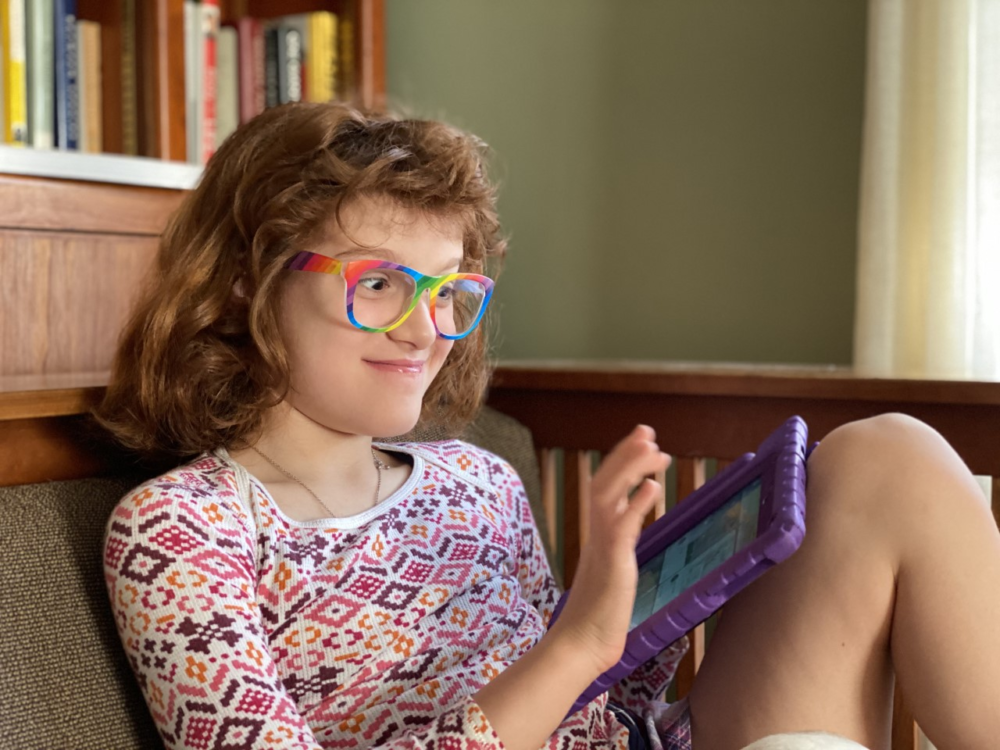 This article is more than 2 years old.
We've heard a lot from adults about the struggles of online learning — coaxing kids to get their work done, trying to help teach subjects beyond their expertise and trying to get their own work done while supporting their kids. But how are kids feeling?
Well, Sleepy Hollow, New York, third-grader Ginger Lidsky has plenty to say. And she wrote about it in Fast Company Magazine, where her dad is an editor.
Her article is titled "Homeschooling desperately needs a redesign. I would know—I'm in third grade" She and her mother Carol Vinzant join host Robin Young to talk about the challenges of online learning.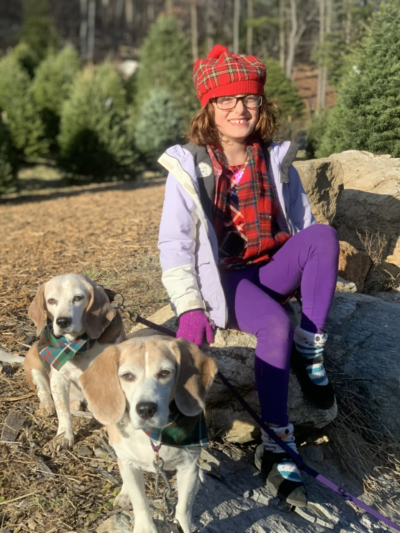 This segment aired on May 21, 2020.