Experiencing Unemployment Woes During The Pandemic? Tell Us Your Story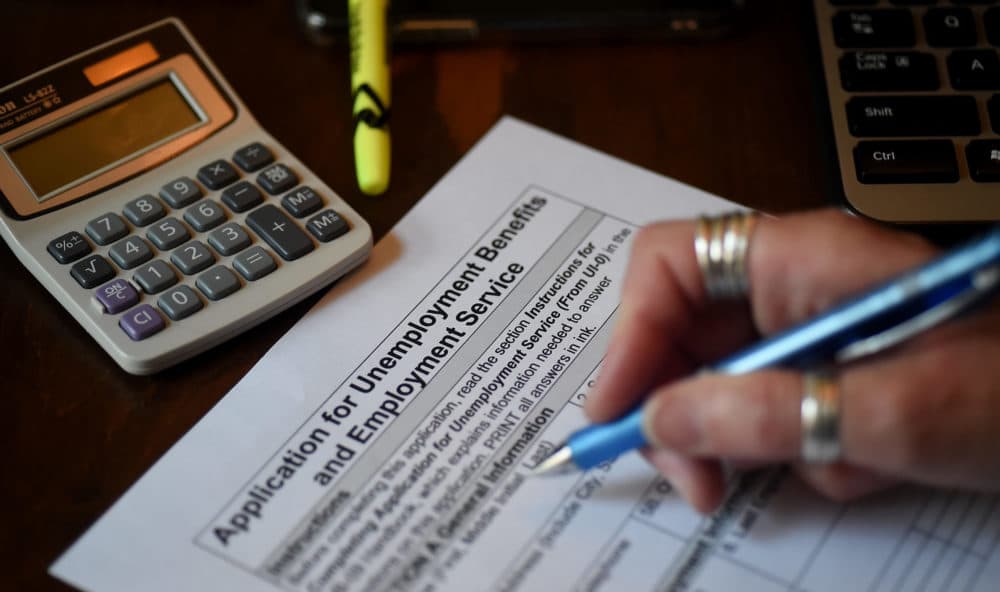 Here & Now wants to know: What are your experiences, questions and frustrations about unemployment during the coronavirus pandemic?
Share your stories with us in this form or email letters@hereandnow.org. Your answers may be used on-air and you may be contacted by a producer.
Can't see the form below? Click here.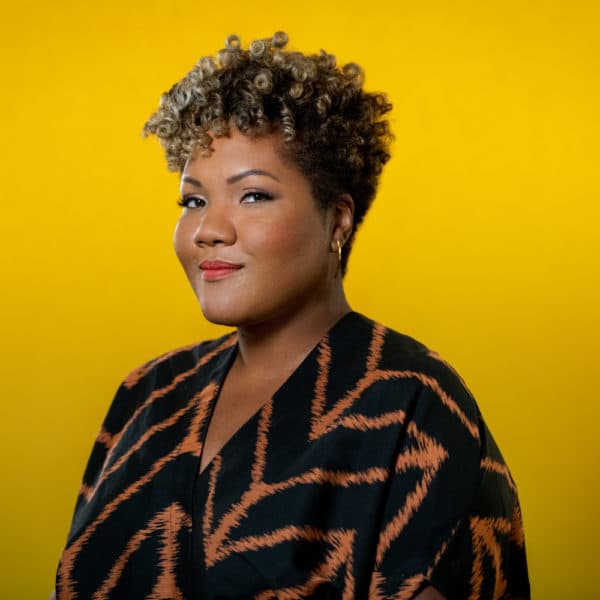 Tonya Mosley Co-host, Here & Now
Tonya Mosley is the LA-based co-host of Here & Now.