Flu Historian Warns COVID-19 Pandemic Could Be Much Worse Than 1918
09:47
Play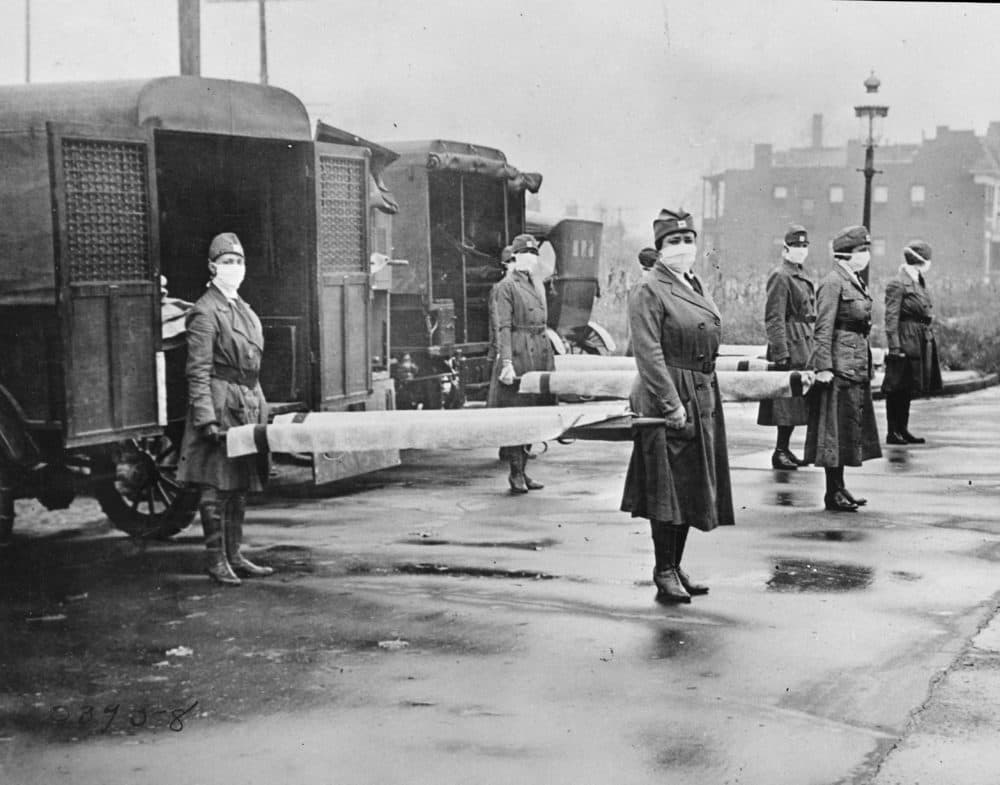 Historian John Barry wrote a famous book about the 1918 flu pandemic called "The Great Influenza: The Story of the Deadliest Plague in History."
Now, he's warning that the current coronavirus pandemic could get much worse without more serious actions now.
Here & Now's Robin Young speaks with Barry about comparisons between 1918 and 2020, and what needs to be done to stop the spread of COVID-19.
This segment aired on July 21, 2020.