What Does A Record 130 Degrees Feel Like In Death Valley? We Asked The National Park Service
01:54
Play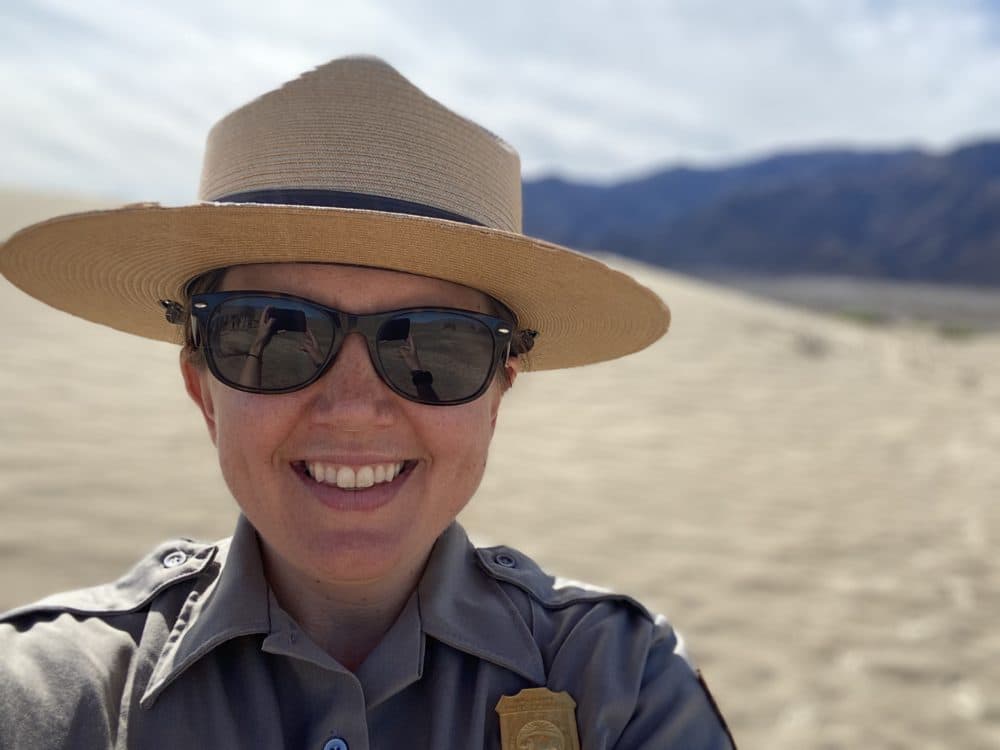 Heat tourists are making their way to Death Valley National Park to snap photos and check another item off their bucket list after the park hit a record on Sunday of 130 degrees.
Brandi Stewart, education and outreach program manager for the park, tells Here & Now what it's like to live in one of the hottest places on earth.
This segment aired on August 20, 2020.