Missouri Mass Tests Prisons For Coronavirus
05:33
Play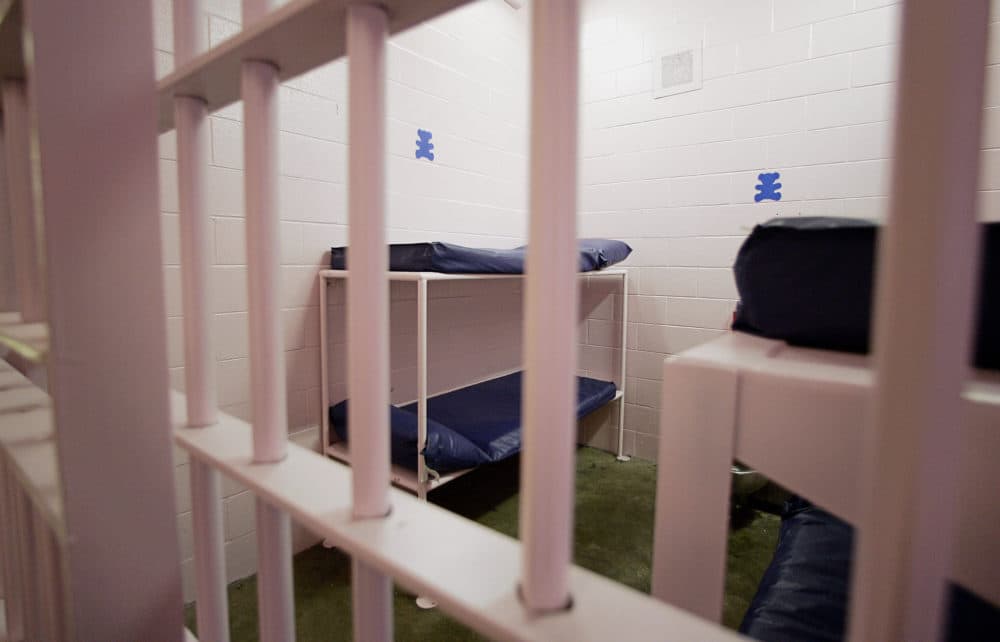 Missouri recently completed coronavirus testing for all of the more than 32,000 people incarcerated or working in its state prisons.
The results of mass testing revealed a 50% spike in previously undiagnosed cases among the prison population. But it also showed that the rate of COVID-19 among inmates in Missouri Department of Corrections facilities is lower than the rate for the state's population as a whole.
Here & Now's Tonya Mosley speaks with Missouri Department of Corrections Director Anne Precythe, who also is the new president of the national Correctional Leaders Association.
This segment aired on August 28, 2020.