Lockdown Cleanings Prompt Efforts To Return World War II Artifacts
04:24
Play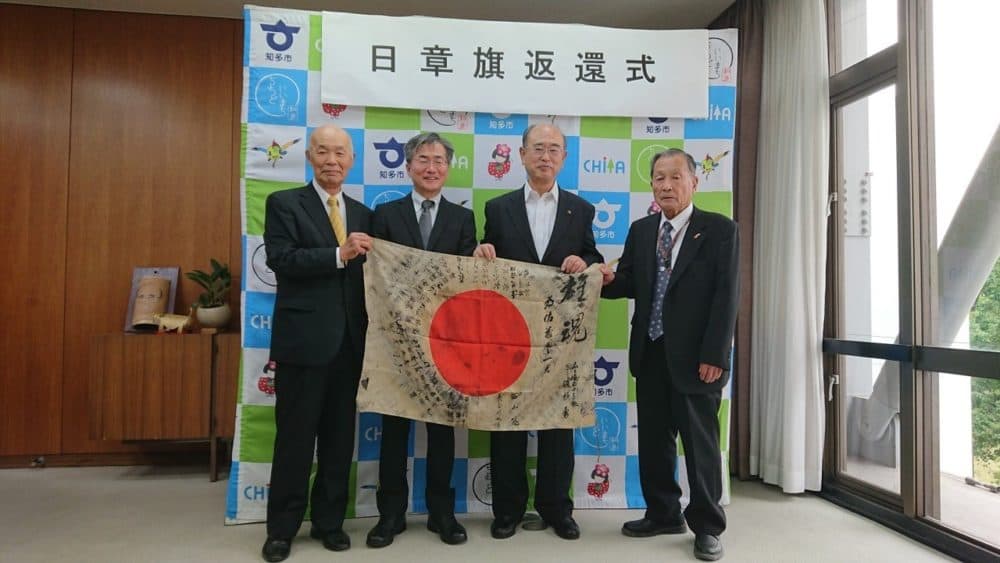 Pandemic stay-at-home orders gave lots of households extra time for spring cleaning. Some people rediscovered World War II artifacts, including inscribed Japanese flags taken as souvenirs by American soldiers from Pacific battlefields.
Now aging veterans and their descendants are attempting to return memorabilia to the families of their former enemies ahead of a milestone anniversary.
The Northwest News Networks' Tom Banse reports.
This segment aired on August 31, 2020.