A Look At The Long History Of Latino Republicans
Play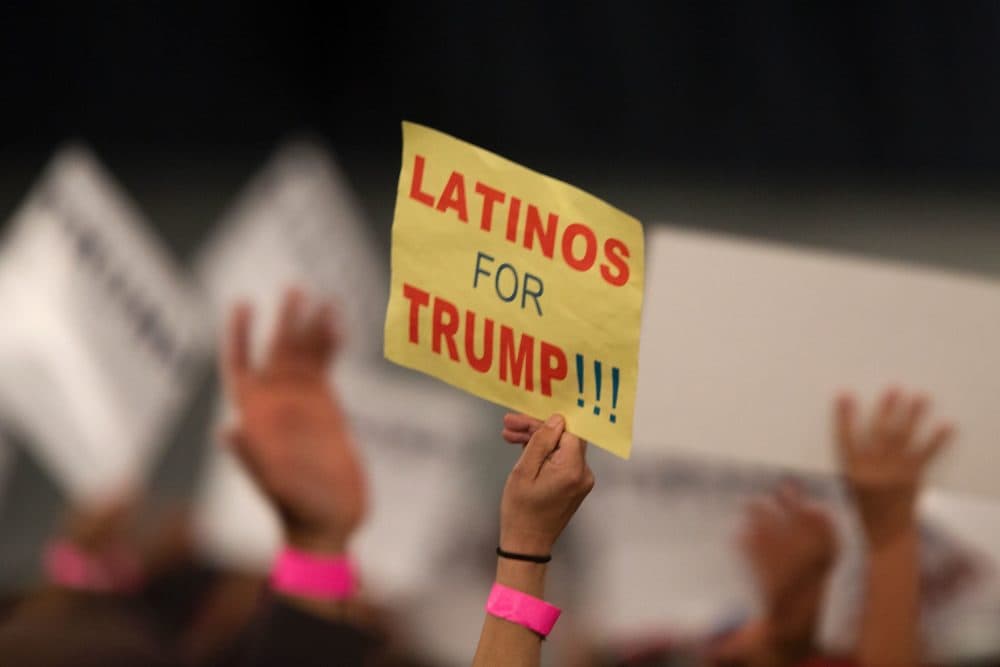 This article is more than 2 years old.
Latinos voters will be the largest non-white voting bloc in this year's presidential election. Political analysts have long predicted that increased voter turnout by Latinos would shift U.S. politics to the left in favor of the Democratic Party.
Latinos, however, are not a monolithic voting group. To assume all Latinos are Democrats erases the long history of Latino GOP support, which continues today.
Geraldo Cadava, author of "The Hispanic Republican" and professor of history at Northwestern University, joins us.
This segment aired on October 16, 2020.