Ladies: Has The Pandemic Forced You To Leave Your Job? Tell Us About It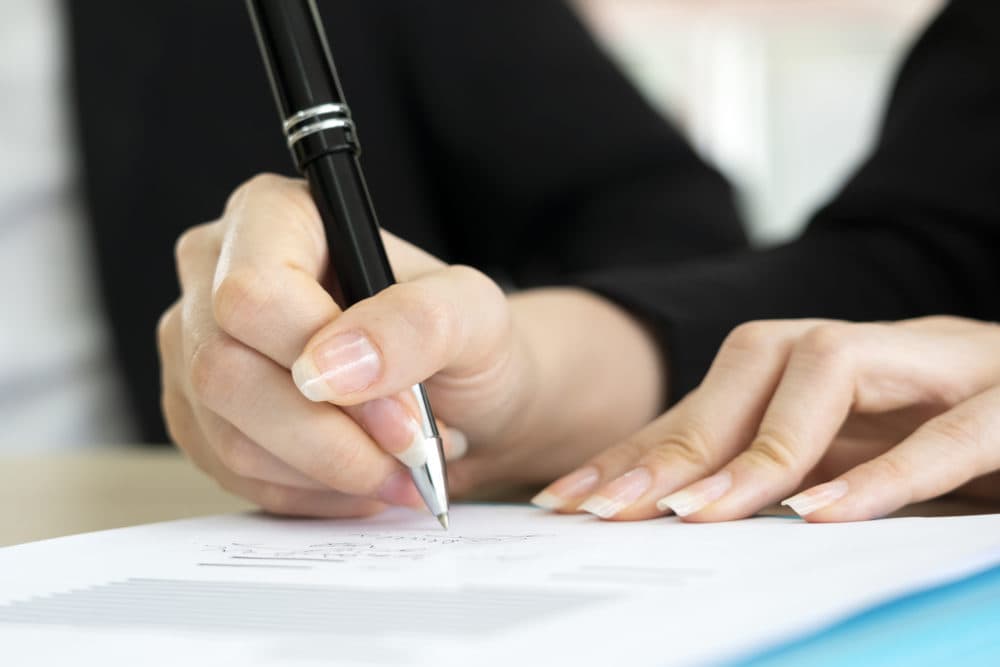 Of the 1.1 million people ages 20 and older who dropped out of the labor force last month, some 865,000 of them were women, according to the National Women's Law Center.
Data shows that women are managing the responsibility of child care and virtual schooling during the pandemic, forcing them to leave their jobs at disproportionately higher rates than men.
Here & Now wants to know — are you a woman who has recently left the workforce? What challenges led you to make this decision?
Please fill out the form below, and if you would like, record your answers and upload it. A Here & Now producer may be in touch with you for a future segment.