Respect And Friendship Don't Depend On Shared Politics, Say Those Who Have Bridged The Divide
Resume
Two years ago, we brought you a conversation between liberals from western Massachusetts and conservatives in Kentucky. The liberal group reached out, first to talk and then to meet. The goal was to understand and humanize those on the other side of the political divide after the 2016 election.
Through shared meals, conversations, and shared fears, friendships developed and so did the group Hands Across the Hills. But did that warmth survive the corrosive 2020 election?
Host Robin Young checks in with Leverett, Massachusetts, conflict resolution expert Paula Green and Whitesburg, Kentucky's Gwen Johnson to find out how they're managing to stay connected in divisive times.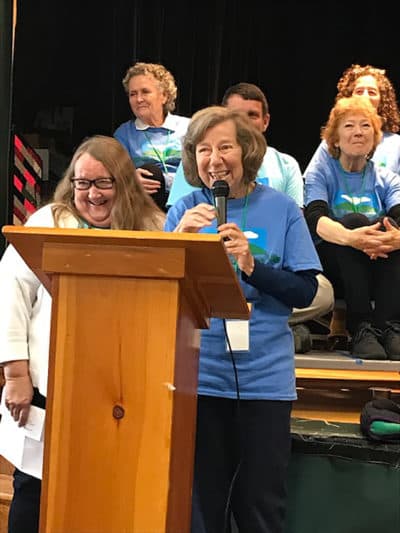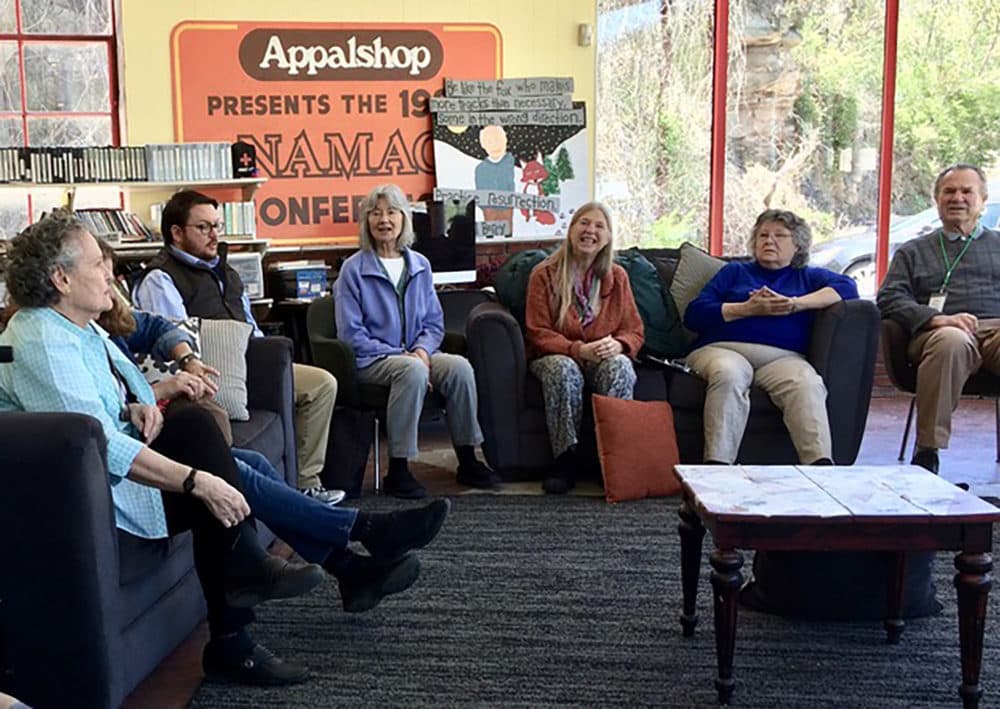 This segment aired on November 16, 2020.