Detecting COVID-19 Through Sound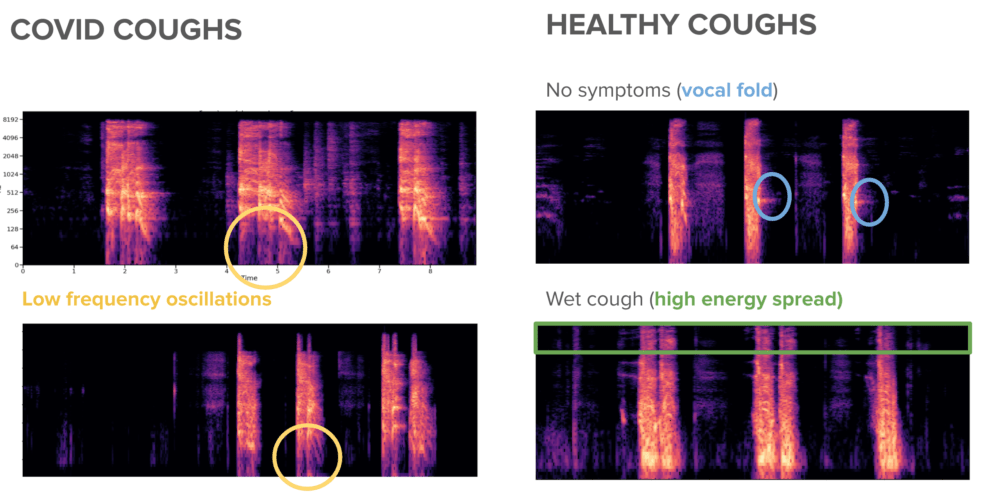 Due to breaking news, this segment did not air as planned on Nov. 27. 
A rising tide of COVID-19 cases is putting pressure on supplies of tests for the novel coronavirus. Now, some scientists think they might have found a way to relieve some of that pressure. They say they can narrow down who should be tested by using sounds hidden in human vocal cords.
Brett Dahlberg with IEEE Spectrum reports.
Resources From The Segment: