How To Help Pets Adjust To The Pandemic
05:37
Play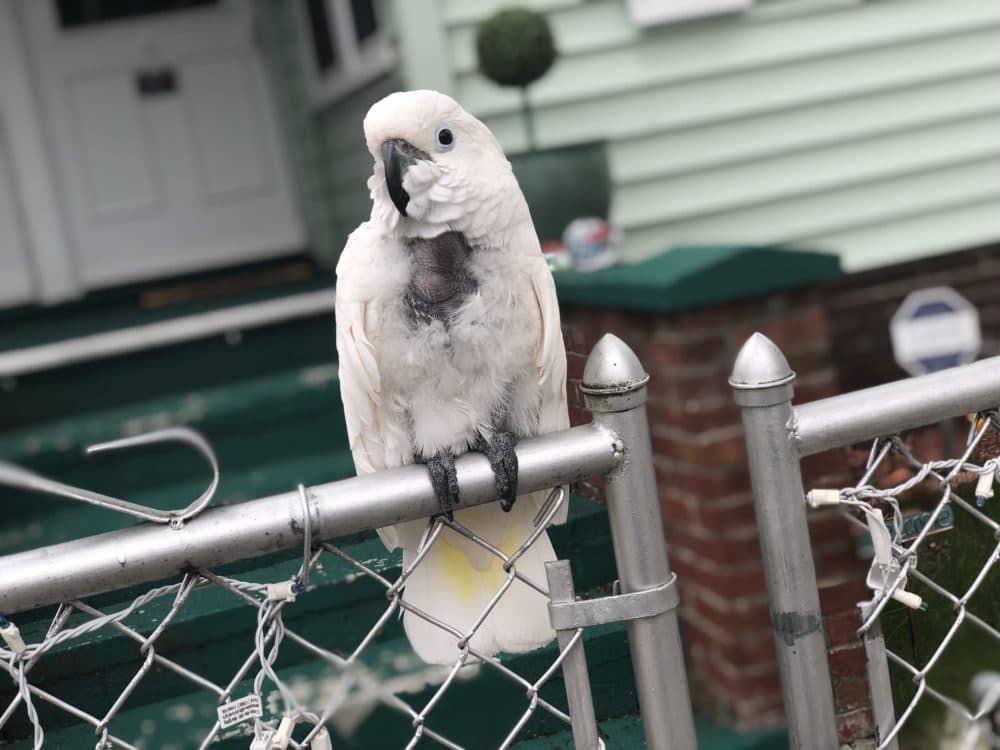 For the full story, click here.
Pets are having to adapt to a new day to day schedule as their owners spend more time at home amid the coronavirus pandemic. Dr. Stephanie Borns Weil of Tufts University addresses different pet behaviors and how you can help your pet acclimate.
This segment aired on December 15, 2020.