Looking For Love In Lockdown? Tell Us Your Dating Stories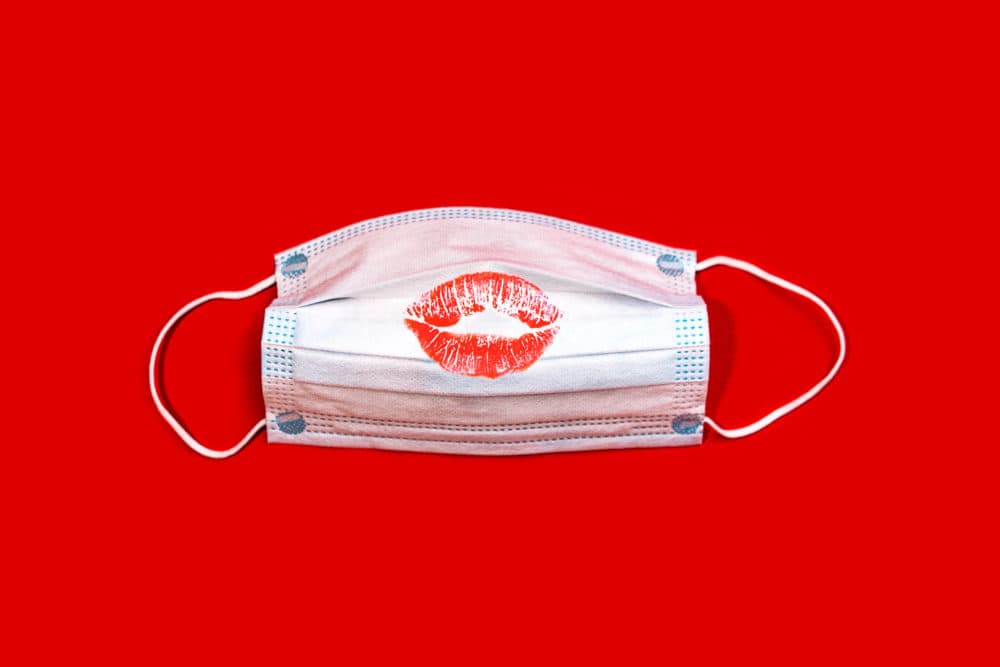 Dating can already be hard in normal times — but these aren't normal times.
Here & Now wants to know the good, the bad and the ugly about your in-person or virtual dating experiences during the pandemic.
What's worked? What hasn't?
Please fill out the form below, and if you would like, record your answers and upload it or leave us a voicemail at (617) 358-0397. A Here & Now producer may be in touch with you for a future segment.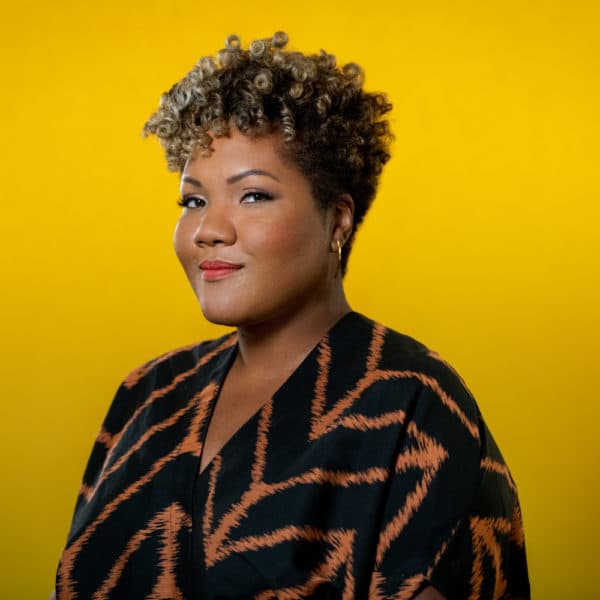 Tonya Mosley Co-Host, Here & Now
Tonya Mosley is the LA-based co-host of Here & Now.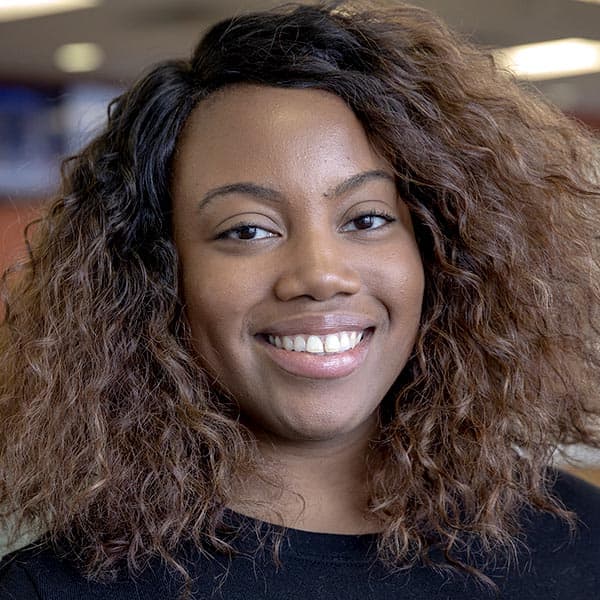 Ciku Theuri Producer, Here & Now
Ciku Theuri is a producer for Here & Now. Before coming to WBUR, Ciku was a producer at WGBH in Boston, and at WFAE in Charlotte, North Carolina.