Ask An Expert Your COVID-19 Vaccine Questions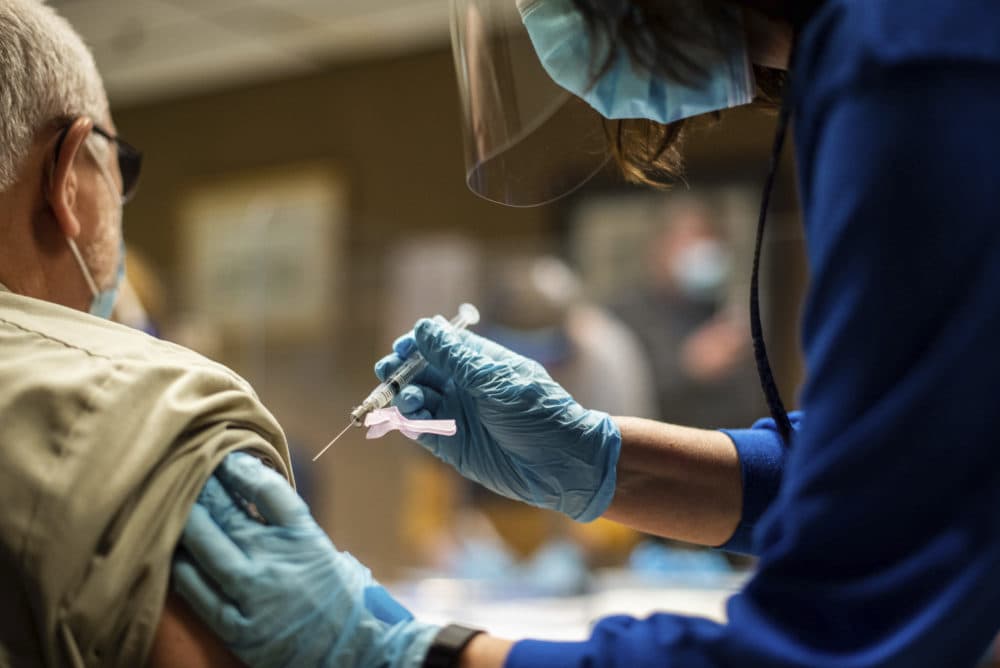 With confusion and misinformation around vaccines circulating on social media, Here & Now wants to know what questions our listeners have about the COVID-19 vaccine.
Do vaccinated people need to continue wearing masks? Parents, what questions do you have about children and vaccines? An expert may answer your question on air.
Please fill out the form below, and if you would like, record your answers and upload it. A Here & Now producer may be in touch with you for a future segment.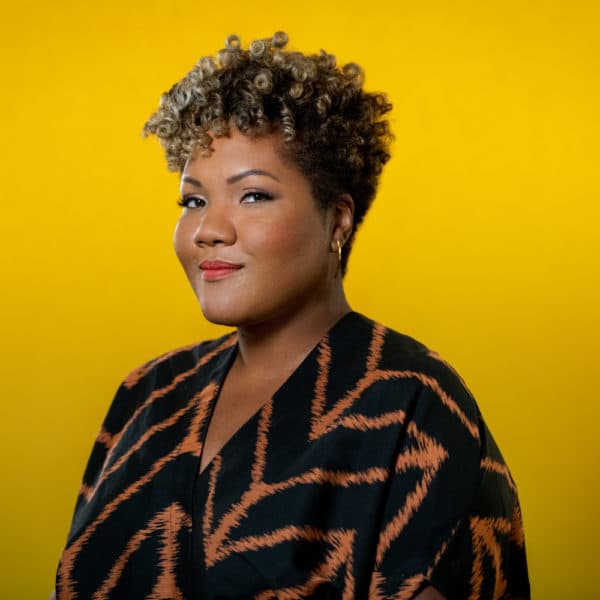 Tonya Mosley Co-Host, Here & Now
Tonya Mosley is the LA-based co-host of Here & Now.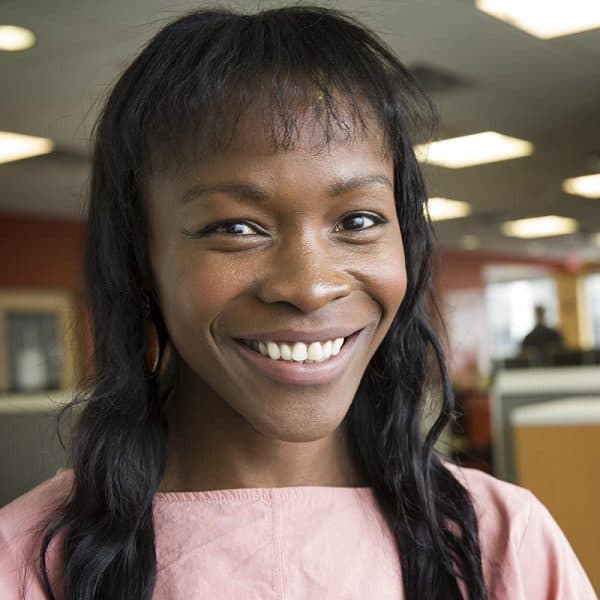 Marcelle Hutchins Associate Producer, Here & Now
Marcelle Hutchins is an associate producer for Here & Now.