COVID-19 Remembrance: A Wife Carries On Her Late Husband's Legacy
Resume
The U.S. vaccine rollout appears to be helping slow COVID-19 deaths, which have dropped about 10% in the past two weeks. But waves of grief continue for millions of Americans who have lost someone they loved.
We remember the life of a man who died of COVID-19 earlier in the pandemic: Marshall Terry III of Clinton Township, Michigan. His wife, Joelle Wright Terry, a COVID-19 survivor herself, tells us about his love for music and God and how she is carrying on her husband's legacy.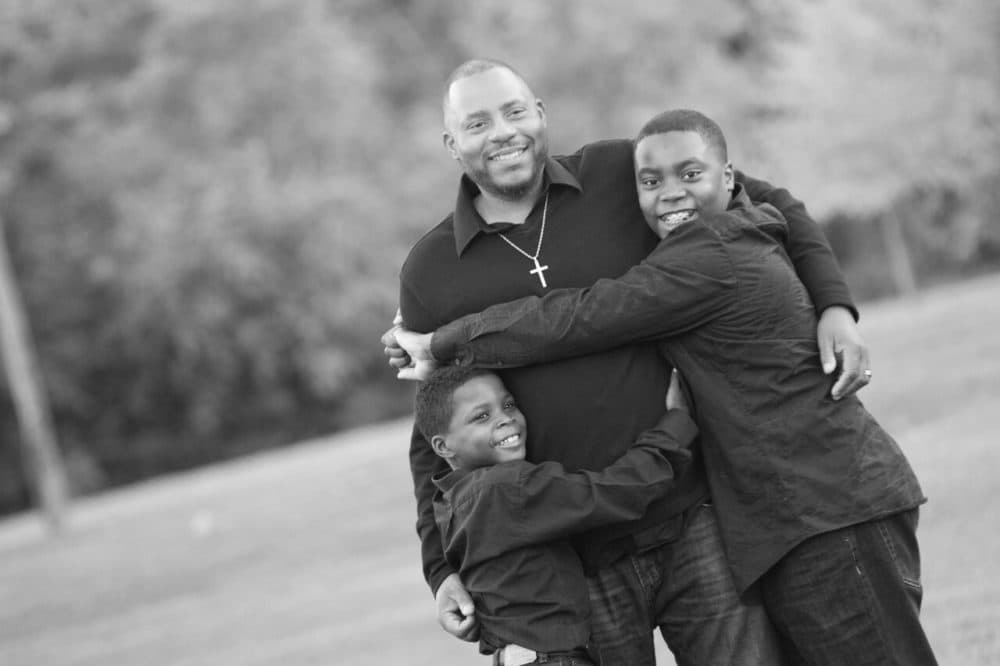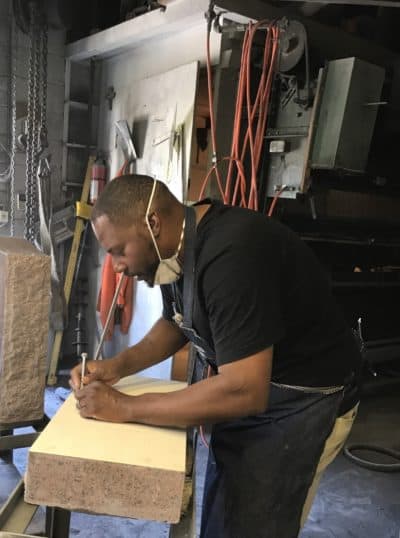 This article was originally published on March 08, 2021.