Increase In CO2 Is Turning Prairie Grass Into Junk Food For Grasshoppers
Play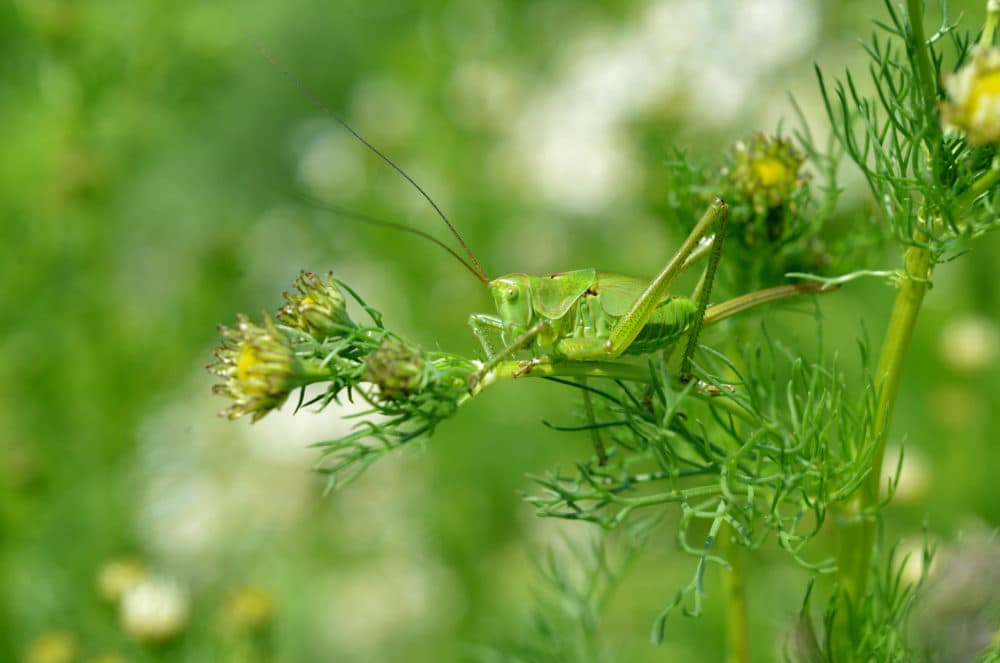 This article is more than 1 year old.
Grasshopper populations have been declining steadily. And now, research in the grasslands may have discovered why. Climate change — the increase of carbon emissions — is causing prairie grasses to grow but making them less nutritious for insects.
Brian Grimmett of KMUW has the story.

This segment aired on April 28, 2021.