Tell Us: How Do You Define Patriotism?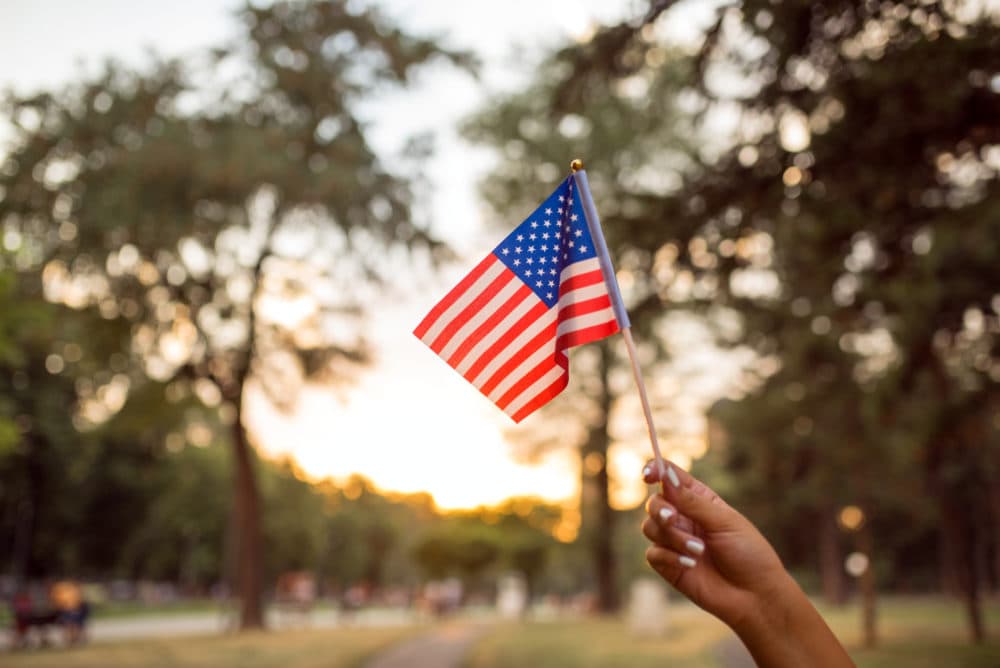 From Las Vegas to Philadelphia to Detroit to Seattle, Americans from all around the U.S.A. view patriotism differently.
With the Fourth of July around the corner, we're asking listeners to explain what patriotism means to them.
Please fill out the form below and record your answers. A Here & Now producer may be in touch with you for a future segment.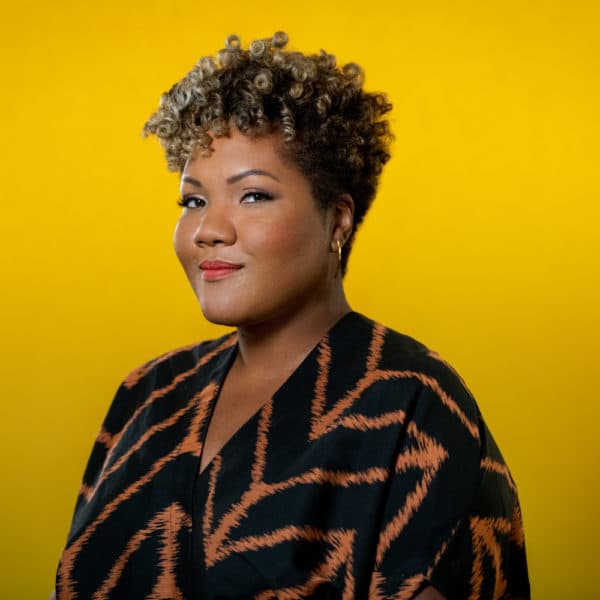 Tonya Mosley Co-Host, Here & Now
Tonya Mosley is the LA-based co-host of Here & Now.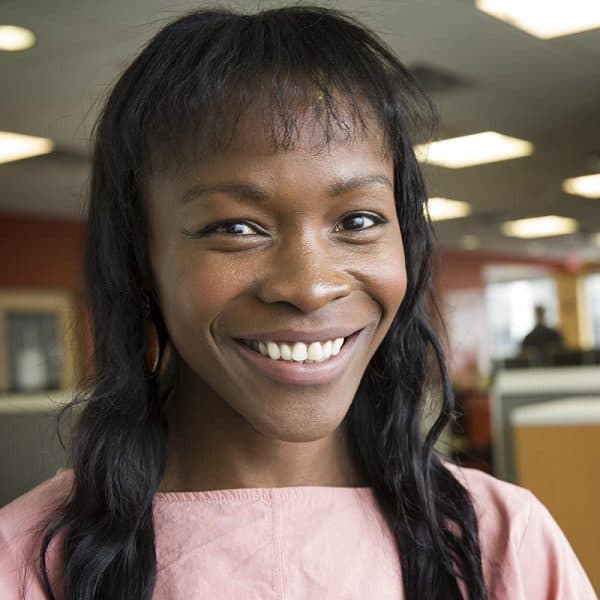 Marcelle Hutchins Associate Producer, Here & Now
Marcelle Hutchins is an associate producer for Here & Now.