Ozarks Church Sponsors Queer Camp To Promote Acceptance
04:22
Play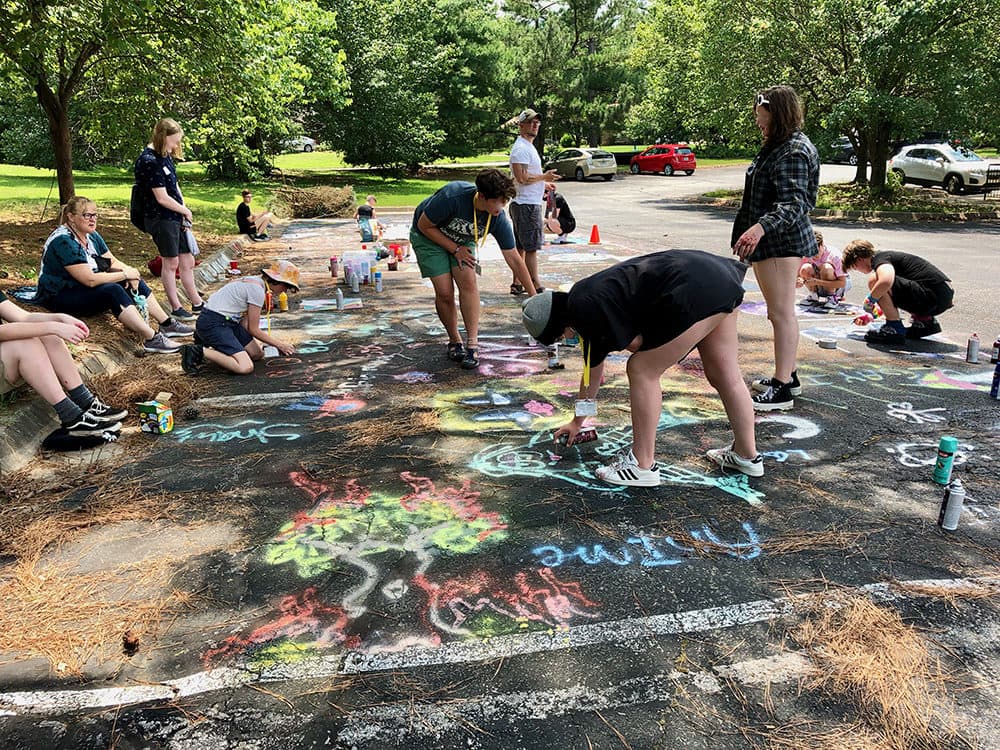 In the wake of the passage of multiple anti-transgender laws in Arkansas, a Lutheran pastor decided to host a weeklong queer camp for kids ages 12 to 18. The idea is to provide a safe haven for LGBTQ youth and promote self-empowerment and fun.
Jacqueline Froelich of KUAF reports.
This segment aired on July 19, 2021.