Parosmia, Explained: The Long-Term COVID-19 Symptom That Makes Food Taste, Smell Rotten
Play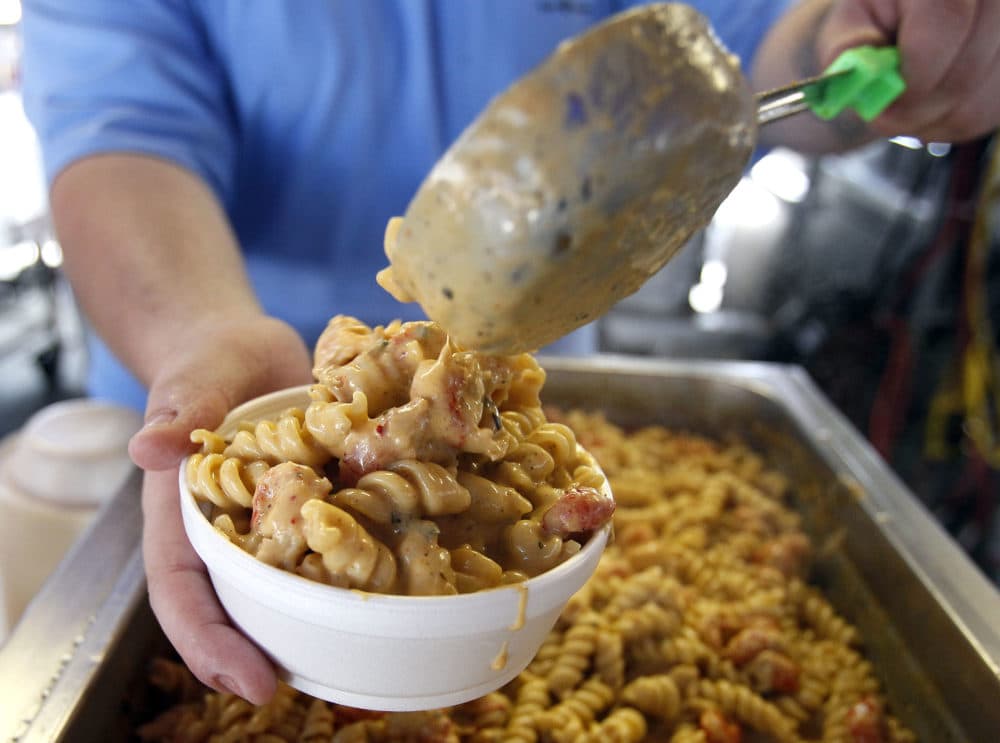 This article is more than 1 year old.
You've likely heard of long-term symptoms some people experience after getting COVID-19: fatigue, brain fog and shortness of breath.
But there's another long-term symptom that's not as well known but just as debilitating. It's called parosmia, a disorder that can make food smell and taste rancid.
Patty Wight of Maine Public Radio reports on this perplexing condition that has a profound impact on people's lives, but few treatment options.
This segment aired on September 22, 2021.