One small Colorado town's sheepdog competition reveals who's top dog
Play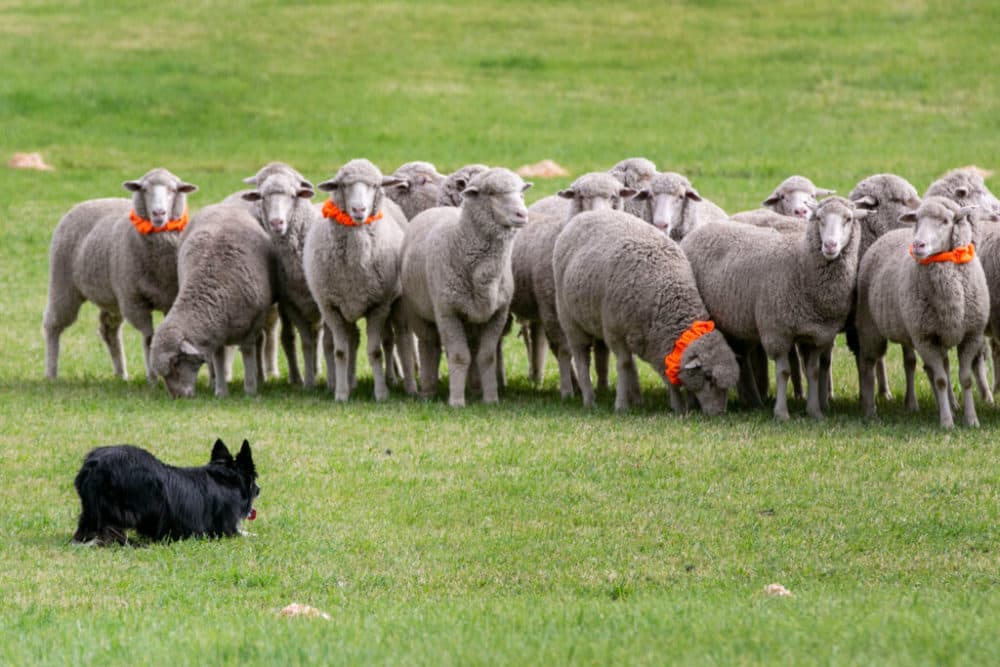 This article is more than 1 year old.
Every September, thousands of people flock to the small town of Meeker, Colorado, to watch sheepdogs from all over the country compete.
Colorado Public Radio's Stina Sieg went to this year's competition.
For more photos of the event by CPR's Hart Van Denburg, click here.


This segment aired on October 4, 2021.