'76 Days' of lockdown: Documentary gives inside look at 1st COVID-19 outbreak in Wuhan
09:34
Play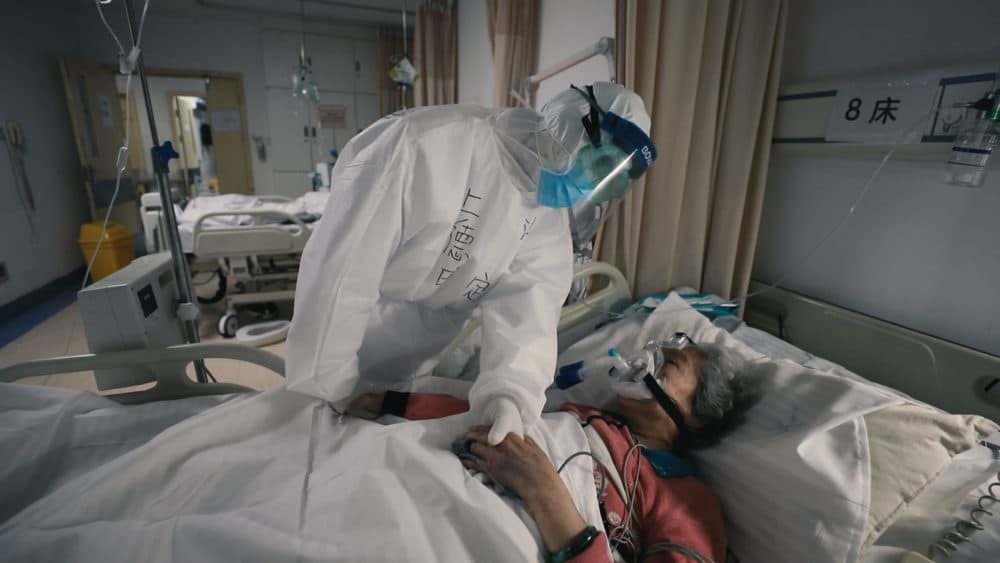 On Jan. 23, 2020, China locked down the city of Wuhan to contain the outbreak of a mysterious new virus.
It was the first outbreak in what would become the COVID-19 pandemic, which has taken the lives of at least 4.8 million people so far.
"76 Days" gives a fly-on-the-wall view of what was happening inside the intensive care units on the frontline of the crisis. The Emmy Award-winning documentary was directed by Hao Wu, Weixi Chen and Anonymous.
Hao Wu joins host Scott Tong to discuss.
Click here to see where you can watch "76 Days."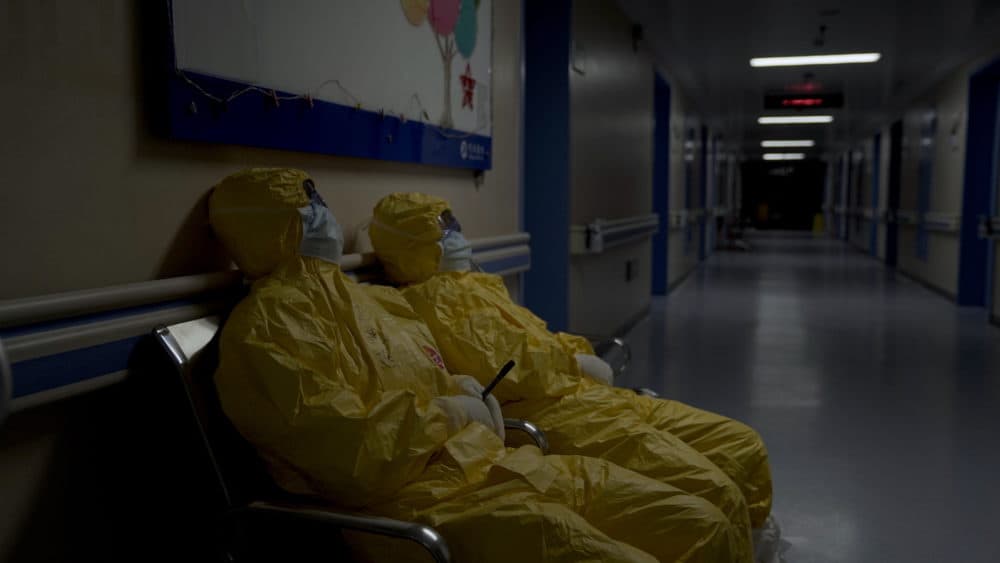 This segment aired on October 7, 2021.