Methane is a major contributor to climate change behind CO2 — but it's been largely overlooked
Play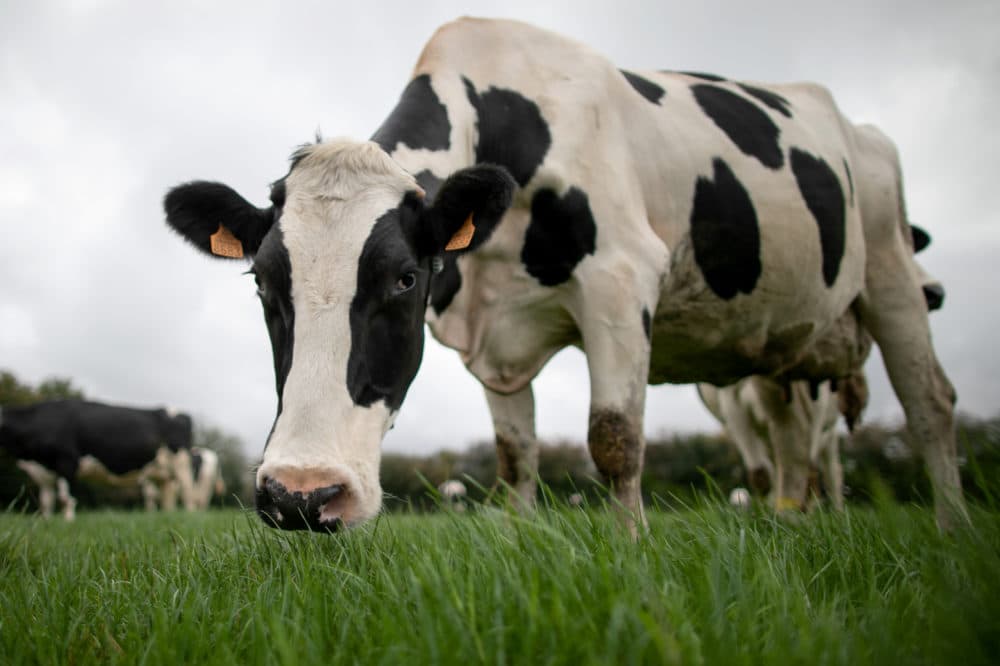 This article is more than 1 year old.
Until now, methane has gone largely undetected as a contributor to climate change. The greenhouse gas is more potent than carbon dioxide.
The United States has joined with more than 30 countries in a pledge to tackle methane emissions.
Here & Now's Peter O'Dowd talks with Mark Brownstein, senior vice president of energy at the Environmental Defense Fund.
This segment aired on October 22, 2021.