South Sudan faces immense vaccine challenges
Resume
The stories of vaccination efforts in South Sudan are harrowing.
Thousands travel miles by canoe through some of the worst flooding in the nation's history to get a shot — only to arrive at medical centers that have run out of doses.
These are just some of the stories first responders in South Sudan are sharing about the efforts to vaccinate the nation. Right now, only about 1% of the country's population is fully vaccinated.
Dr. David Gai Zakayo is part of the efforts in South Sudan. He's a health specialist with the Action Against Hunger. He tells us more.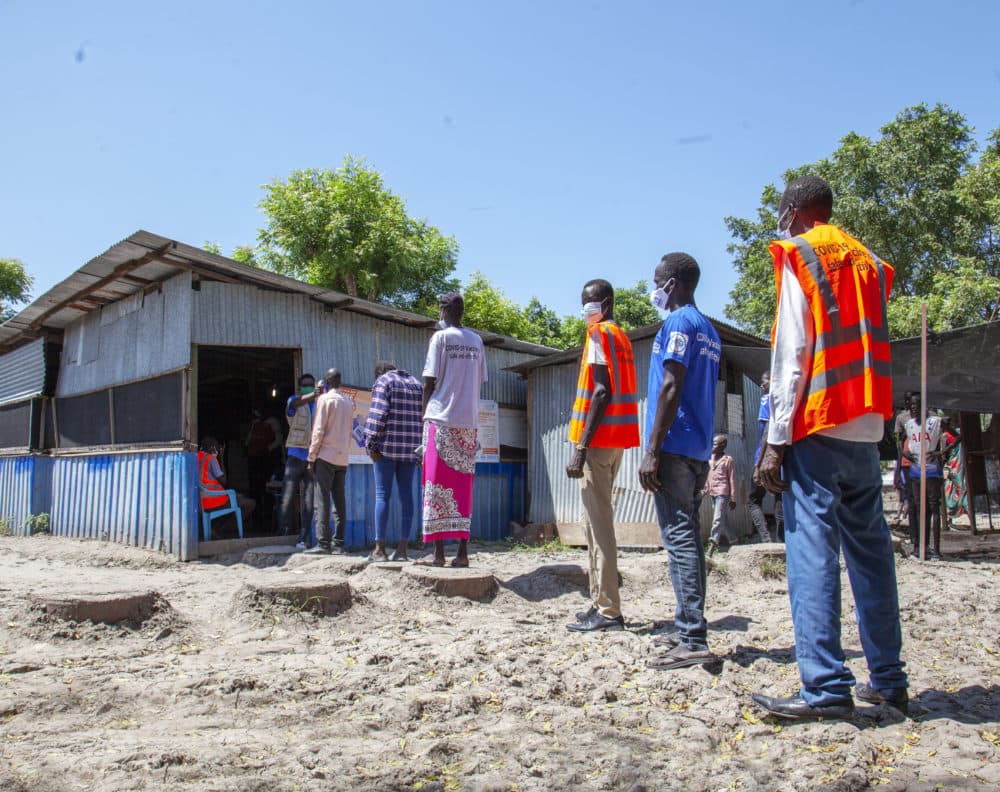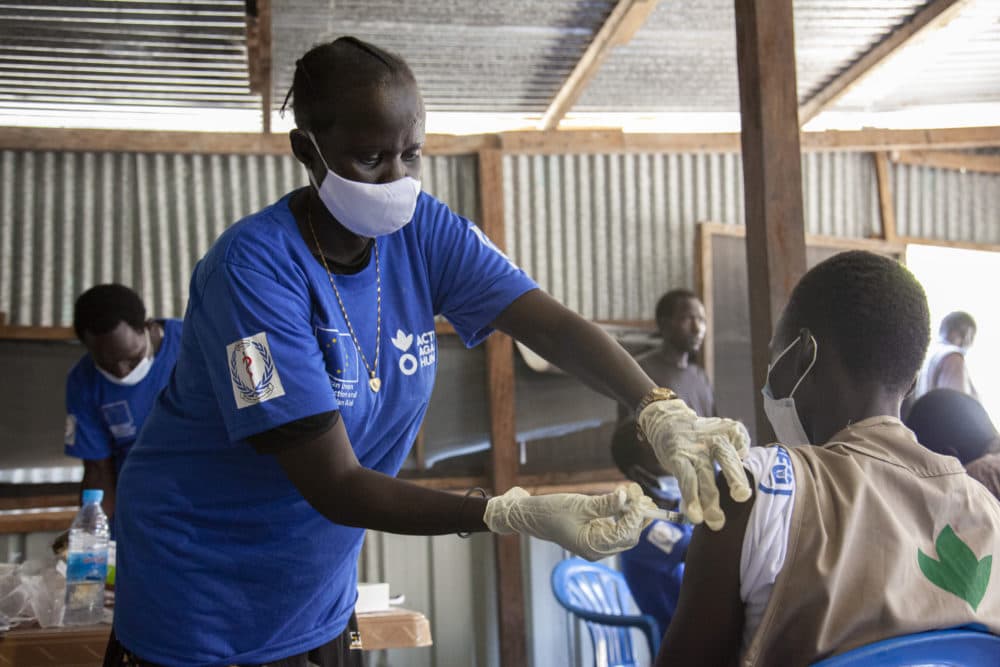 This segment aired on December 9, 2021.