Regenerative farming goes a step beyond organic farming and aims to be carbon neutral
Play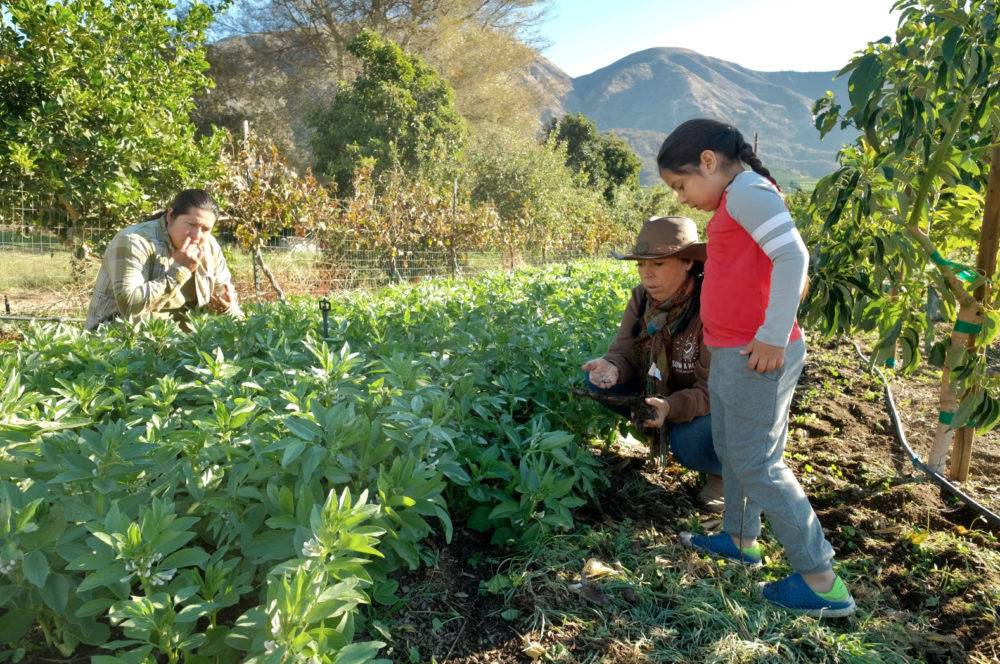 Agriculture contributes to a third of the world's greenhouse gas emissions. Now, some farmers are going back to more traditional practices to try to keep carbon in the earth.
Erin Stone of KPCC has a profile of a family in Southern California who are growing corn and other crops and helping fight climate change.
This segment aired on March 1, 2022.