A 'now or never moment': Brewery owner in Lviv, Ukraine, reflects as Russian military advances
Play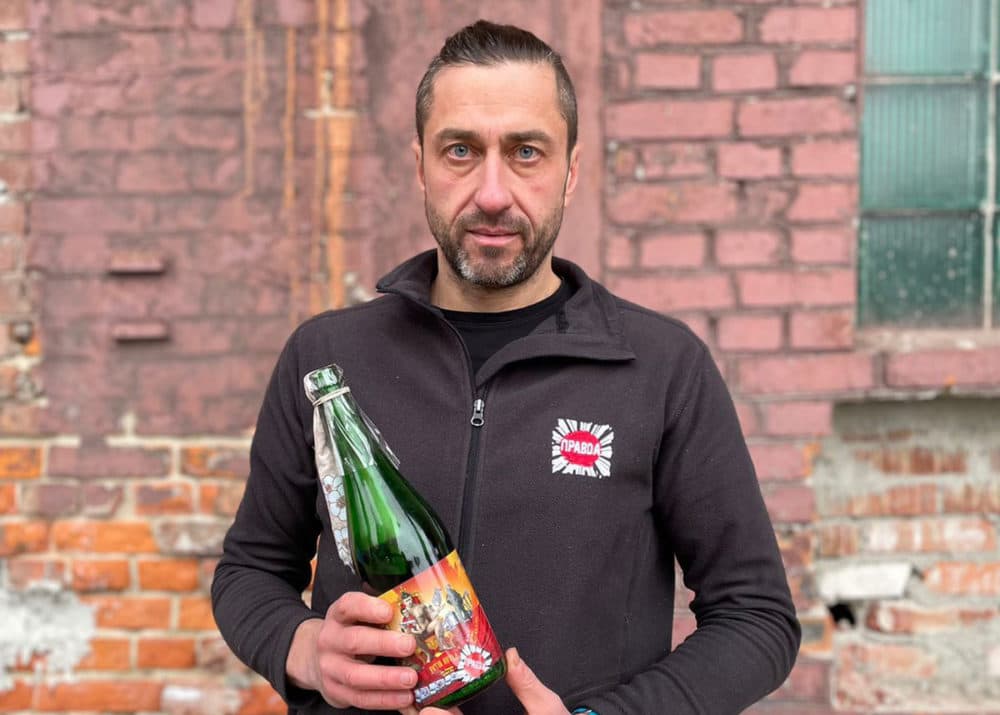 In Ukraine, Russian military strikes at western airports are inching closer for the first time to the city of Lviv. Over the past two weeks, Lviv has been a relatively safe spot near the Polish border for people fleeing war zones in central and eastern Ukraine.
Yuri Zastavny, co-owner of Pravda Brewery in Lviv, sent a dispatch Friday about what life is like after sending his family away for their safety.



This segment aired on March 11, 2022.