For Oscar winner Mark Rylance, 'The Outfit' fits like a fine suit
Play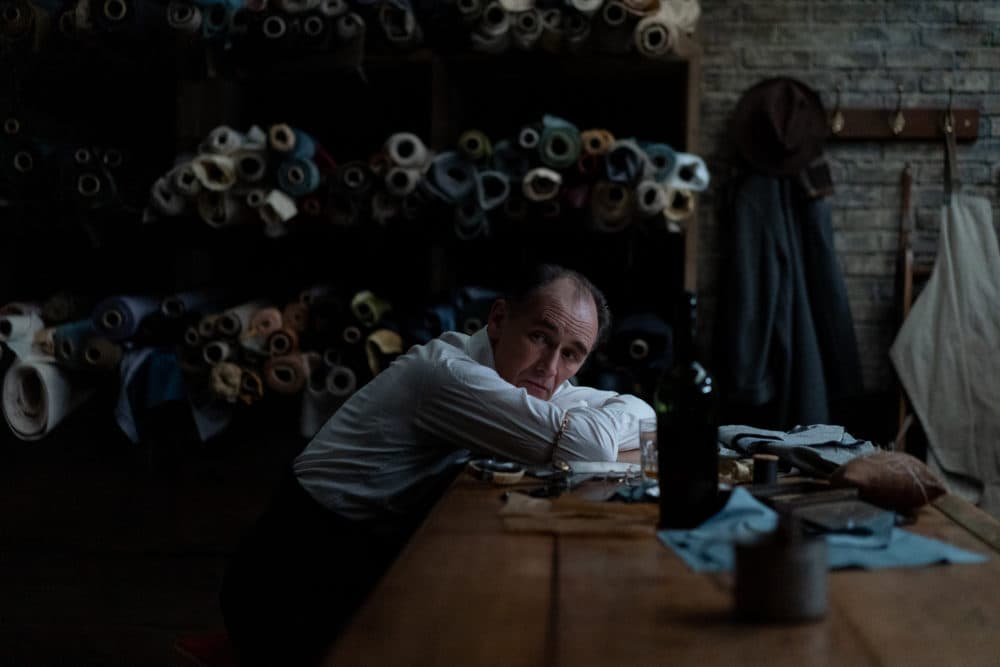 Editor's note: This segment was rebroadcast on July 25, 2022. Find that audio here.
In the new film "The Outfit," Mark Rylance plays a maker of fine menswear who tries to stay alive during a night of mob warfare in 1950s Chicago.
Host Scott Tong speaks with Rylance about the role.
This segment aired on March 17, 2022.