'Bring Them Home' tells story of one of many Americans being held hostage by foreign governments
Resume
A growing number of Americans are being held hostage by foreign governments for political gain.
One of them is Emad Shargi, an Iranian-American businesses man detained in Iran under unsubstantiated espionage charges since 2018. His family's efforts to free him are the subject of "Bring Them Home," a new documentary film from Washington Post Opinions.
Kate Woodsome, co-director of the documentary and senior editor of Opinions video at the Post, to tell us about this new era of geopolitics.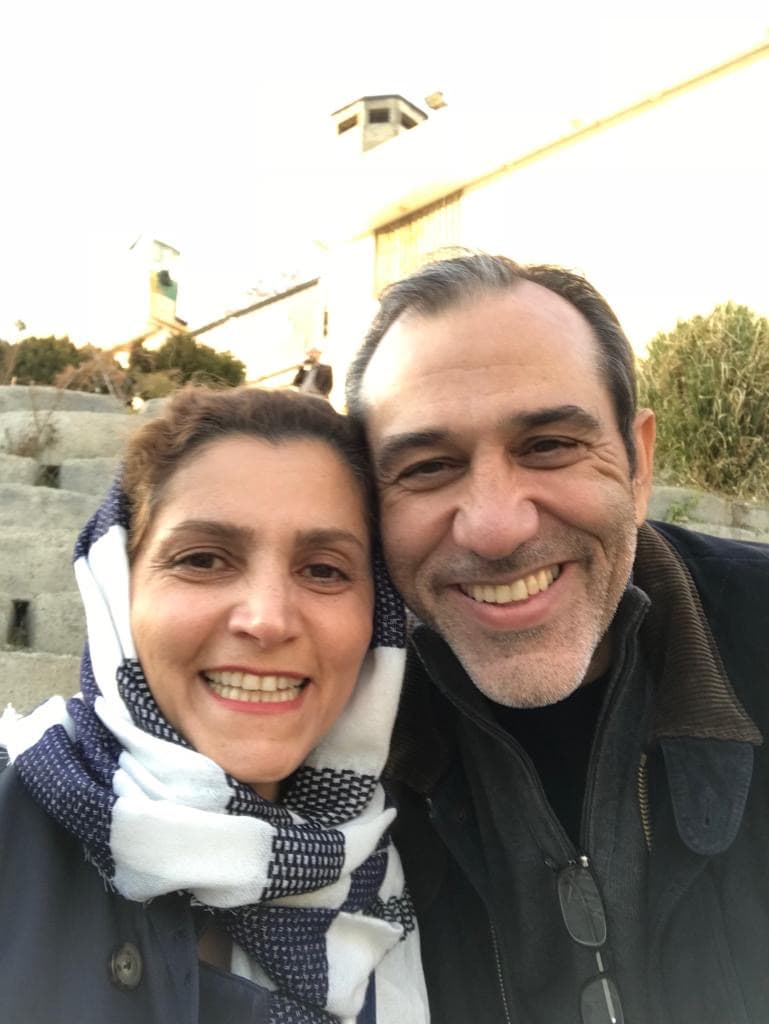 This segment aired on March 30, 2022.