Graphic novel 'Squire' uses fantasy to explore themes of racism and oppression
Play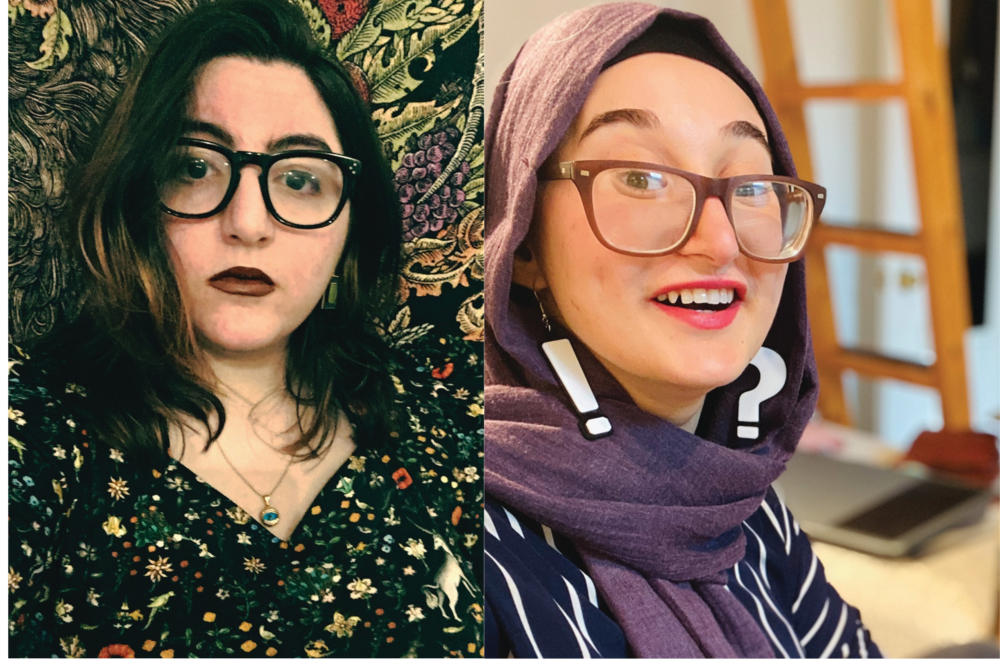 Editor's note: This segment was rebroadcast on Aug. 24, 2022. Click here for that audio.
Host Celeste Headlee speaks with Sara Alfageeh and Nadia Shammas, co-authors of the new fantasy graphic novel "Squire" about a young girl who dreams of becoming a knight.
Book excerpt: 'Squire'
By Nadia Shammas and Sara Alfageeh
Art by Sara Alfageeh, courtesy of Quill Tree Books/HarperCollins.
This segment aired on April 6, 2022.