Los Angeles is the latest city to give young kids money to save for college
Play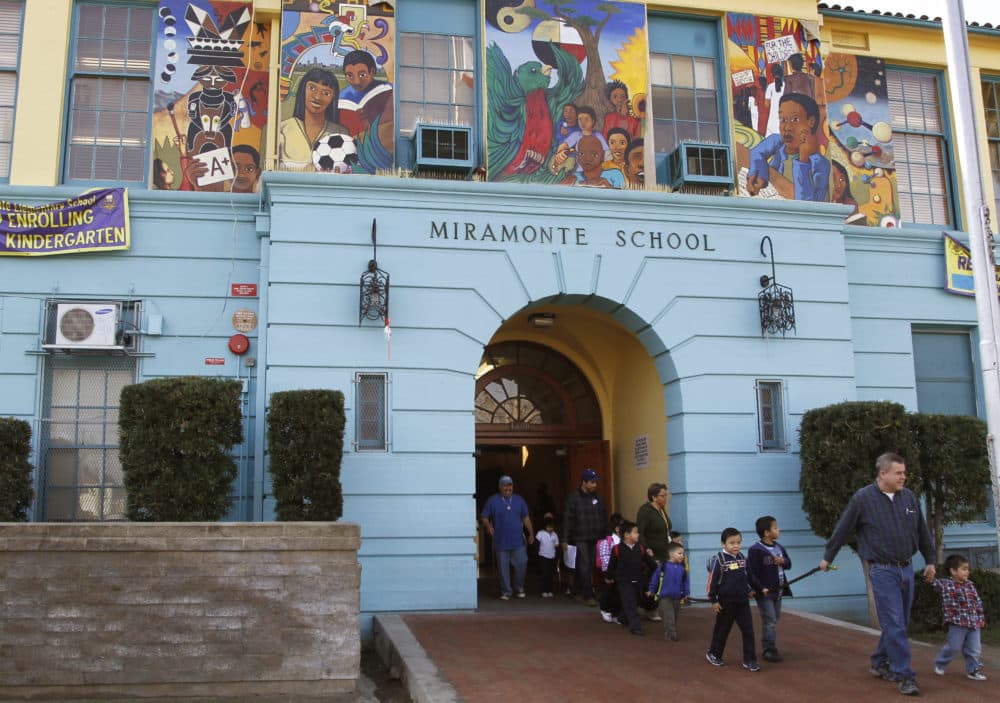 Los Angeles recently opened more than 40,000 bank accounts for every first-grader in the Los Angeles Unified School District and deposited $50 in each.
These children's savings accounts are specifically for post-secondary education. And they've been growing in number around the country in the past 15 years. New York City, San Francisco, and Cambridge, Massachusetts have them, as do Nevada, Pennsylvania and Maine.
Research shows that even small amounts of savings can open up possibilities for kids who might ordinarily never be able to save for college.
Host Celeste Headlee speaks with William Elliott, professor of social work at the University of Michigan, who researches college savings accounts.
This segment aired on April 25, 2022.