The challenges to prosecuting rape as a war crime in Ukraine, as allegations arise against Russia
Play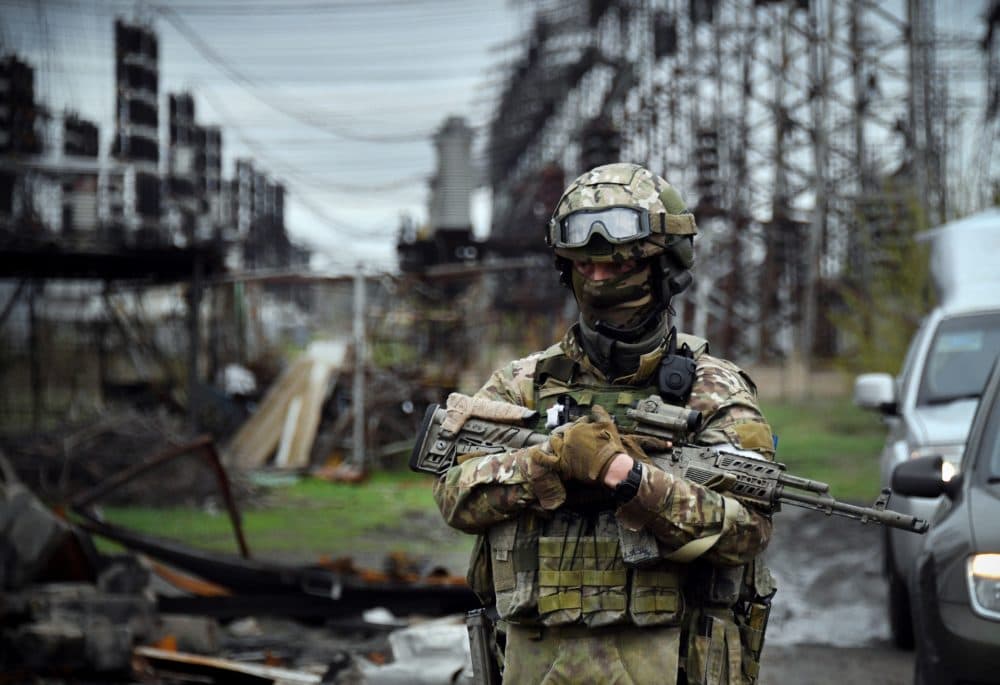 Ukraine's prosecutor general, Iryna Venediktova, claims that thousands of war crimes have been committed by Russian forces all over Ukraine, including acts of sexual violence.
Charli Carpenter, professor of political science at the University of Massachusetts, Amherst, discusses the challenges of prosecuting rape and other sexual crimes used as weapons of war.
This segment aired on May 3, 2022.