All in the same boat: Teen finds joy in rowing amid pandemic challenges
Resume
The American medical community has declared a national emergency in youth mental health. Here & Now explores how teens are finding ways to thrive.
Vinoj Fullen, a 9th grader from Chesterfield, Virginia, explains how he discovered rowing in the early days of the pandemic and why he hasn't looked back.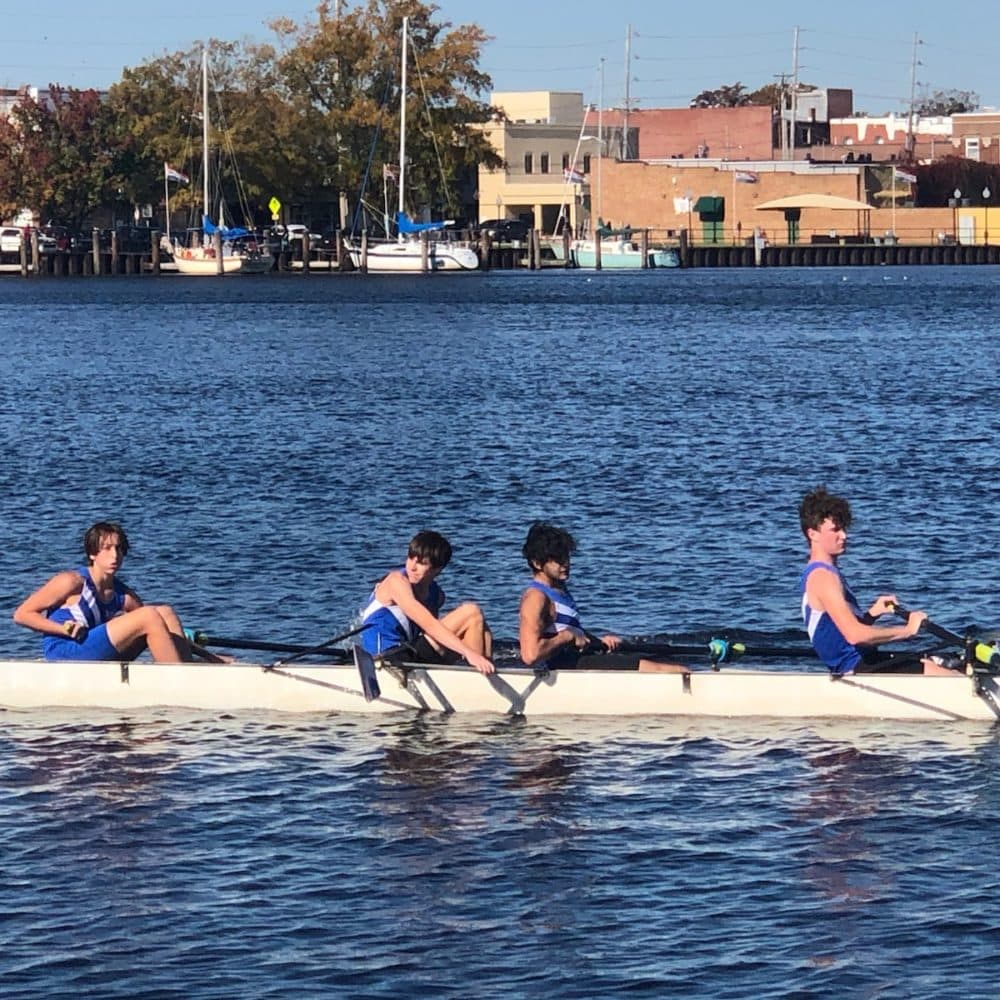 This segment aired on May 13, 2022.